Kings IX Punjab IPL 2020 Schedule
September 10, 2020
Kings IX Punjab IPL 2020 Schedule Released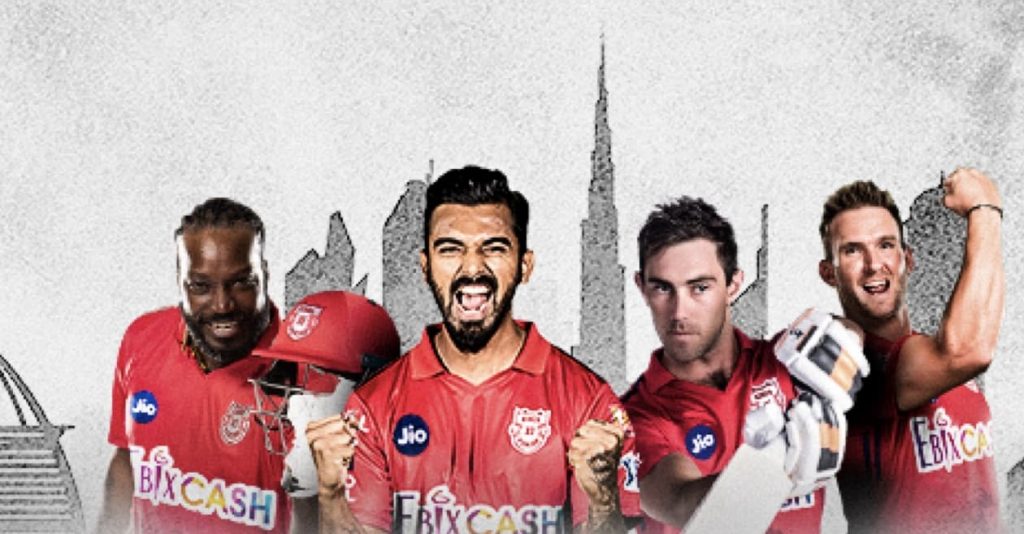 Kings IX Punjab IPL 2020 Schedule:- Kings IX Punjab is one of the most favorite team in this IPL session. They have to carry the world's best T20 batsman in this IPL.
KL Rahul the world's best Indian batsman lead this team from the front. Chris Gayle, Pooran, Maxwell also give the power to this team.
The start their tournament on 20th September when they played there first match with Delhi Capitals.
Kumble the head coach of the team already confirmed that they give more responsibility to Chris Gayle in this session.
Here is the full list of the Kings IX Punjab IPL 2020 group stage matches.
1. September 20 – 7:30 Pm Dubai Delhi Capitals Vs Kings Xi Punjab
2. September 24 — 7:30 Pm Dubai Kings Xi Punjab Vs Royal Challengers Bangalore
3. September 27 — 7:30 Pm Sharjah Rajasthan Royals Vs Kings Xi Punjab
4. October 1 –7:30 Pm Abu Dhabi Kings Xi Punjab Vs Mumbai Indians
5. October 4 –7:30 Pm Dubai Kings Xi Punjab Chennai Vs Super Kings
6. October 8 –7:30 Pm Dubai Sunrisers Hyderabad Vs Kings Xi Punjab
7. October 10 –3:30 Pm Abu Dhabi Kings Xi Punjab Vs Kolkata Knight Riders
8. October 15 –7:30 Pm Sharjah Royal Challengers Bangalore Vs Kings Xi Punjab
9. October 18 –7:30 Pm Dubai Mumbai Indians Vs Kings Xi Punjab
10. October 20 –7:30 Pm Dubai Kings Xi Punjab Vs Delhi Capitals
11. October 24 –7:30 Pm Dubai Kings Xi Punjab Vs Sunrisers Hyderabad
12. October 26 –7:30 Pm Sharjah Kolkata Knight Riders Vs Kings Xi Punjab
13. October 30 –7:30 Pm Abu Dhabi Kings Xi Punjab Vs Rajasthan Royals
14. November 1 –3:30 Pm Abu Dhabi Chennai Super Vs Kings Kings Xi Punjab