Gayle has a major role to play- Kumble said
September 9, 2020
Gayle has a major role to play as a mentor- Kumble said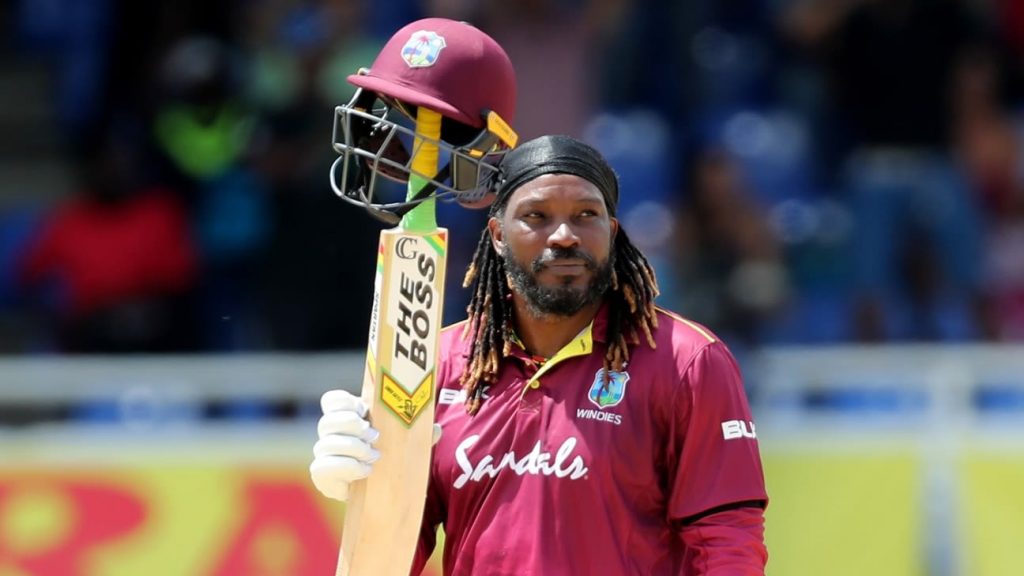 Gayle has a major role:- Kings XI Punjab head coach Anil Kumble has said that star batsman Chris Gayle has a massive role to play off the field as well this season. Gayle, one of IPL's leading batsmen, turns 41 shortly, raising questions over his presence in the playing eleven on a regular basis.
Kumble said to media that Gayle still has a role to play as a player this year while pointing out the importance of having his presence in the dressing room as a leader.
"We will have to see the conditions at the main ground as we have been practicing," Kumble said. "Chris has a major role as a player and even otherwise.
Picking just four out of that star-studded overseas roster is going to be a challenge for Kumble and skipper KL Rahul. KXIP added all-rounders Glenn Maxwell, James Neesham, and fast bowlers Sheldon Cottrell and Chris Jordan to their squad.
"Not just foreign players (but) picking Indian players will be a challenge," he noted. "We have a few practice games that will tell us the best combination.
They said we have a strong team. We needed an impact player in the middle and not just with batting and fielding and Maxwell is also handy with the ball. And a fast bowler who bowls at the death."
Even though he is the only Indian head coach currently in the IPL, Kumble pointed out that it wasn't a true reflection on the resources available in the country to take up the job at franchise level. "I would like to see more Indian coaches in the IPL," he said. "It is not a true reflection of the Indian resources.