IPL 2021 Highest Scores Stats list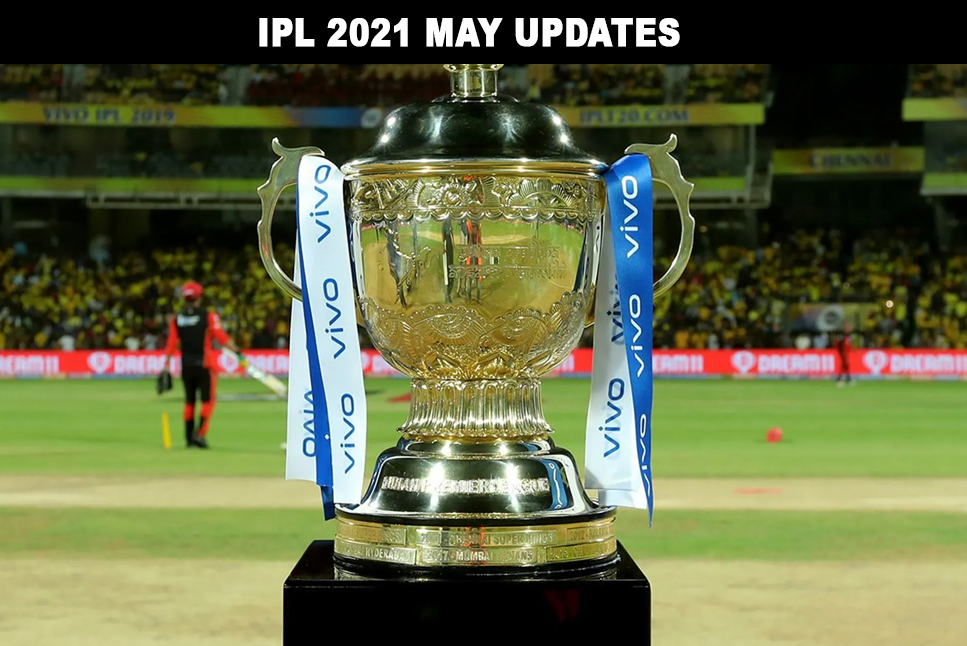 IPL (Indian Premier League) is celebrated in India like a festival. IPL Provides or discovers so many quality players every year for International Cricket. This is a very good platform for all players. Do you Know the IPL 2021 highest scores Stats list?
Jos Buttler a RR opening batsman is in the first place on this list. He scored 124 runs in just 64 balls against Sunrisers Hyderabad. In this inning, they scored 11 Fours and 8 sixes. Another RR player Sanju Samson in second place on this list they scored 119 runs in 63 balls against Punjab Kings. Here is the complete list of the highest scores stats.
| | | | | | | | |
| --- | --- | --- | --- | --- | --- | --- | --- |
| Rank | Batsmen | Runs | Balls | SR | VS | 4S | 6S |
| 1 | Jos Buttler | 124 | 64 | 193.75 | Sunrisers Hyderabad | 11 | 8 |
| 2 | Sanju Samson | 119 | 63 | 188.89 | Punjab Kings | 12 | 7 |
| 3 | Devdutt Padikkal | 101 | 52 | 194.23 | Rajasthan Royals | 11 | 6 |
| 4 | Mayank Agarwal | 99 | 58 | 170.69 | Delhi Capitals | 8 | 4 |
| 5 | Faf Du Plessis | 95 | 60 | 158.33 | Kolkata Knight Riders | 9 | 4 |
| 6 | Shikhar Dhawan | 92 | 49 | 187.76 | Punjab Kings | 13 | 2 |
| 7 | KL Rahul | 91 | 50 | 182.00 | Rajasthan Royals | 7 | 5 |
| 8 | KL Rahul | 91 | 57 | 159.65 | Royal Challengers Bangalore | 7 | 5 |
| 9 | Kieron Pollard | 87 | 34 | 255.88 | Chennai Super Kings | 6 | 8 |
| 10 | Shikhar Dhawan | 85 | 54 | 157.41 | Chennai Super Kings | 10 | 2 |
| 11 | Prithvi Shaw | 82 | 41 | 200.00 | Kolkata Knight Riders | 11 | 3 |
| 12 | Nitish Rana | 80 | 56 | 142.86 | Sunrisers Hyderabad | 9 | 4 |
| 13 | Glenn Maxwell | 78 | 49 | 159.18 | Kolkata Knight Riders | 9 | 3 |
| 14 | AB de Villers | 76 | 34 | 223.53 | Kolkata Knight Riders | 9 | 3 |
| 15 | AB de Villers | 75 | 42 | 178.57 | Delhi Capitals | 3 | 5 |
For more IPL Players Stats, Point Table Update, Team Squad related information Visit Here