Upcoming Movies on Zeeplex
January 26, 2021
Upcoming Movies on Zeeplex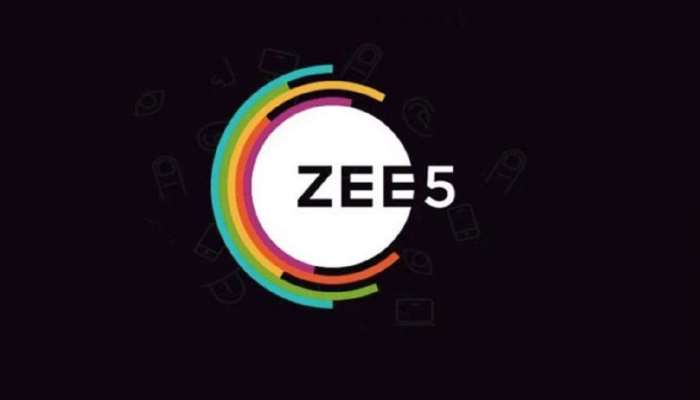 Zeeplex a digital movie, shows, news, club, etc platform. Zeeplex provides newly released movies on rent on their platform. Do you know the upcoming movies on Zeeplex?
Here are the few movies and shows which are available on Zeeplex soon.
A) The Power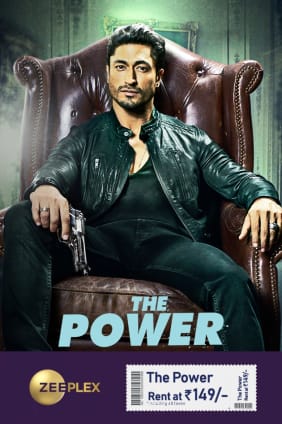 The power is the newly released movie of Vidyut Jammwal and Shruti Haasan. This movie was released on 14th January 2021. The Power is now available on Zeeplex for Rent. This Movie is available on Zeeplex in four languages, Tamil, Kannada, Telugu, Hindi.
Trailer of the Movie
Here are some more popular movies available on the Zeeplex,
Dark 7 White
Black Window
Jeet Ki Zid
Kaagaz
Nail Polish
Poison
Naxalbari
Forbidden Love
Let know about something relating to Zeeplex
1. What is Zeeplex?
Zeeplex is the new digital platform where you can experience movie magic like never before with Zeeplex. A premium video-on-demand service where you can watch upcoming blockbusters on pay per views basis.
With Brand new blockbusters launching every month Zeeplex is India ka Naya Multiplex.
2. How to buy and watch ZEEPLEX movies?
You can easily discover the latest blockbusters available on Zeeplex on the Zee5 Platform. You can rent the new Zeeplex movies and watch them with your entire family in multiple languages from the comfort and safety of your home.
You can rent the movie by following simple steps.
On the Zeeplex Movie Page Click on Rent
Login or register with ZEE5 to proceed further,
On the payment page select your preferred mode of payment.
Complete the transaction and start enjoying the movie.
Please make sure this thing. After renting you will have 48 hours to start watching the Zeeplex movie and once you have started watching you will 6 hours to watch and finish the movie.
How will I know about rent validity left for viewing the ZEEPLEX movie after transacting?
A confirmation message (SMS & Email) will be sent to you after a successful transaction about the rent and watch time validity. the same information will also be visible on the app and web once the transaction is complete.