Kisan Andolan, Farmers Tractor Rally
January 26, 2021
Kisan Andolan, Farmers Tractor Rally updates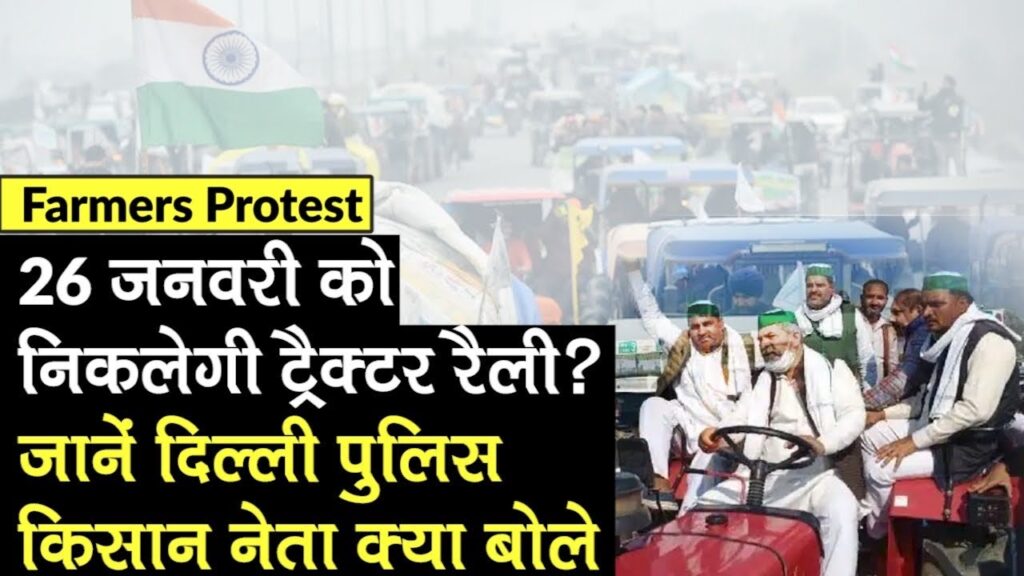 Kisan Andolan, Farmers Tractor Rally:- Has every one know about the Kisans Andolan in India. Farmers on the roads for last more than 45 days. Now they have entered Delhi on 26th January with their tractors.
Farmer's tractor rally clash with Delhi police in many places and destroyed police Carriers.
Farmers Tractor Rally updates from Delhi
Farmer rally not follow allowed rode route. They entered Delhi from the restricted road. Now farmers reached on ITO the prime restricted area of Delhi.
Maximum Farmer rally running on piece full manner but some of the farmer came with lathis, Talwar, etc.
Kisan Neta also not able to hold the farmers now. I think so many political parties also now enter this rally and that affects the peaceful ness of this rally.