Upcoming car launches in 2021
January 3, 2021
Upcoming car launches in 2021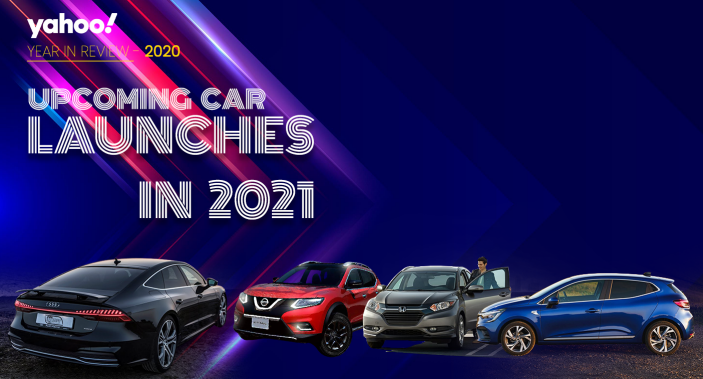 Upcoming car launches in 2021:- If you're looking to leave 2020 behind you, and start the new year with a bang, what better way than to gift yourself or the family a new set of wheels! I mean, we all know the thrill of buying a new car! It sets new plans in motion (pun intended) and may just help you chalk out a few road trip ideas for 2021.
Here's a list of some upcoming car launches in 2021 in India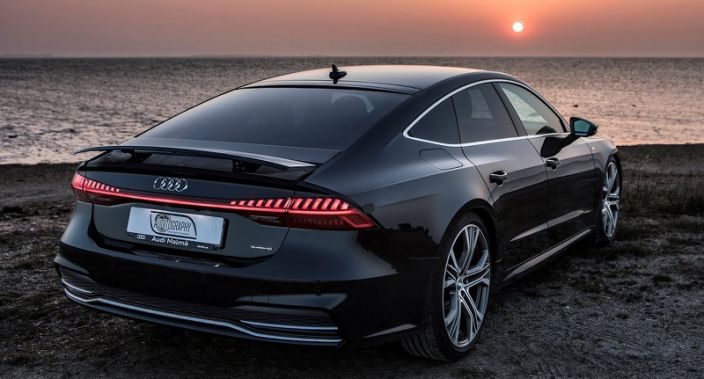 Expected Price :- 80 Lakh
While the Audi A7 and RS7 are already available in India, the brand will also introduce the S7 model soon. The model sits right in the middle of the A7 and RS7, combining the best features of both. It takes the middle road, not being too calm not too powerful, and is powered by a 4.0 litre petrol engine.
The car is slated to be launched in India in February 2021, at Rs.80 Lakh.
2. Upcoming car launches in 2021- Ford Kuga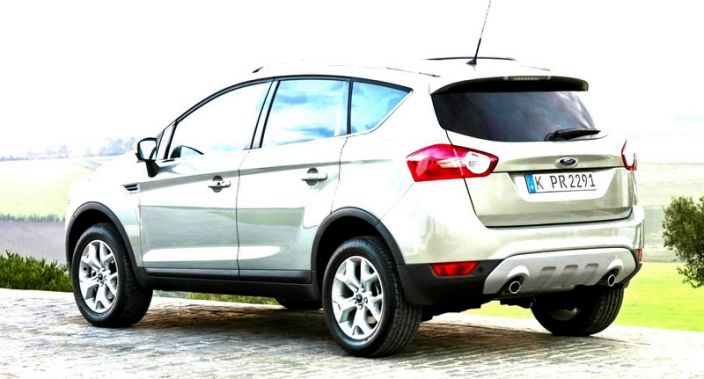 Expected Price :- Rs. 13 to 17 Lakhs
Expected to enter the Indian market at Rs.13 -17 Lakh, the Ford Kuga is a compact-SUV, which could be placed between EcoSport and Endeavour. It will have a more premium appeal in comparison to the EcoSport.
The Kuga will offer options comprising 1.6-litre EcoBoost petrol, 2.0-litre EcoBoost petrol, 2.5-liter petrol, and 2.0-liter diesel engines. It also houses a six-speed manual, six-speed automatic, and six-speed dual-clutch automatic transmissions, and is available in both two and four-wheel drive options.
3. Upcoming car launches in 2021- Honda HR-V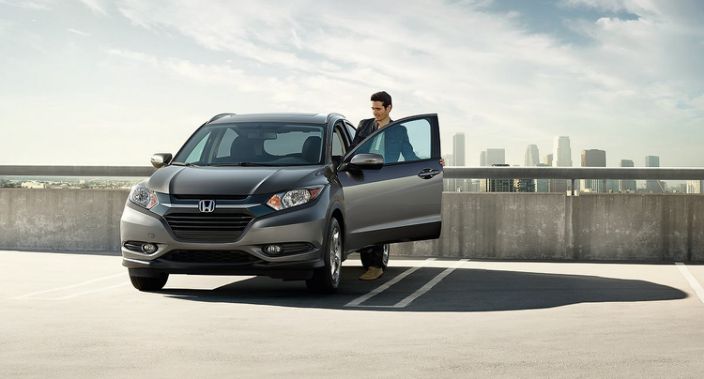 Expected Price :- Rs. 15 to 18 Lakhs
Expected to be priced at Rs.15 – 18 Lakh, Honda has confirmed the launch of the HR-V in the Indian market.
The HR-V is a compact SUV, which will be available in manual transmission with diesel options. The car will be positioned as a cross-over with a stylish exterior, a combination of an SUV with sporty details, a honeycomb grille, and redesigned wheels. This one is definitely going to appeal to the Indian youth, of course with deeper pockets.
4. Upcoming car launches in 2021 – Jeep Renegade
Expected Price :- Rs. 9 to 12 Lakhs
Jeep is now targeting a younger audience in India. The brand understands that this audience may pine for the car but could not afford the higher priced-models like the Jeep Wrangler or the Grand Cherokee.
Expected to be priced at Rs.9 – 12 Lakh, the vehicle is more compact but offers it's intended audience all the bells and whistles they may love; a youthful design, powered by a 2.0 litre, four-cylinder, turbo-diesel engine, and could be tuned to deliver 136BHP or even 165BHP.
5. Upcoming car launches in 2021 – Kia Rio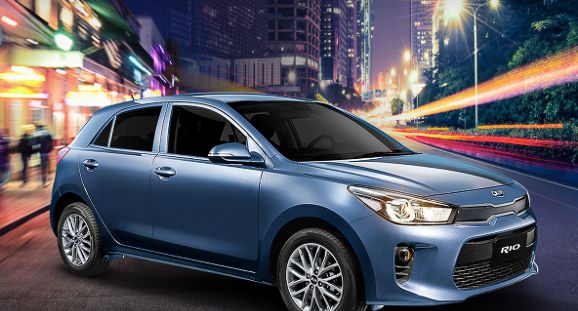 Expected Price :- Rs. 7 to 10 Lakhs
Priced between Rs.7 – 10 Lakh the Kia Rio is expected to be launched n India and it will be packed with best-in-class features and technology.
The Rio will house LED headlamps and taillights, climate control in most variants, and a large touchscreen and nav system. This car is bound to wow customers, offering the best features at its price point.
6. Upcoming car launches in 2021 – Nissan X-Trail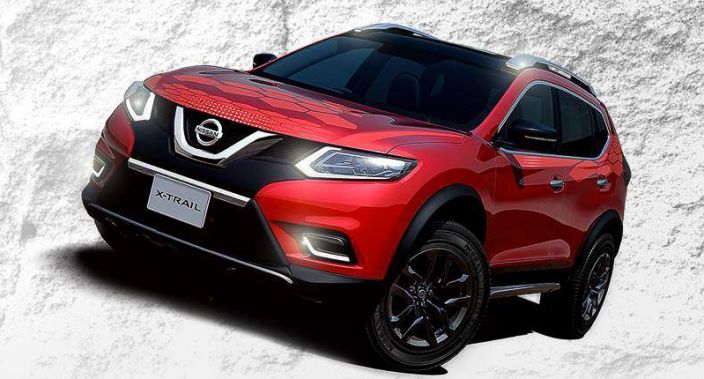 Expected Price :- Rs. 32 to 35 Lakhs
Expected to be priced at Rs.32 – 35 Lakh, Nissan is set to introduce the third-generation Nissan X-Trail SUV in India. The car will underpin the same platform, the CMF C-D, as the Qashqai. While Nissan had previously pulled the premium SUV from India, it is slated to reintroduce it in its new avatar soon.
7. Renault Clio
Expected Price :- Rs. 4.1 to 7.2 Lakhs
Expected to be priced around Rs.4.1 – 7.2 Lakh, the Renault Clio is slated to be launched at the end of this year or the beginning of 2021. The car's primary competitors will be the Hyundai Elite i20, VW Polo, Ford Figo, and the Maruti Suzuki Swift.
The Clio will come with LED daytime running lights, a rear-view camera, keyless entry and best-in-class exterior and interior trims among other stunning features.
8. Volvo V60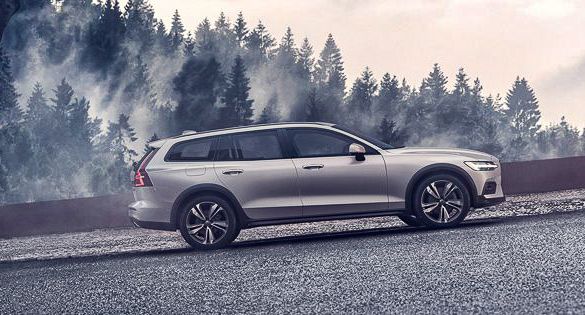 Expected Price :- Rs. 50 Lakhs
Volvo is unstoppable when it comes to introducing new cars in the market. The Swedish brand hasn't taken a break since 2015 when they introduced the XC90. We have no complaints though and are happy that they're now introducing the V60 estate. The design is in keeping with their new range of models, with its rectangular grille and Thor Hammerhead headlights.
Its interiors are similar to previous models with a similar steering wheel the tablet-like infotainment system. As always, Volvo will give you the best quality product. The car is expected to be priced around Rs.50 Lakh.