Politician Naresh Yadav's Unparalleled Social Work In The Country
June 1, 2021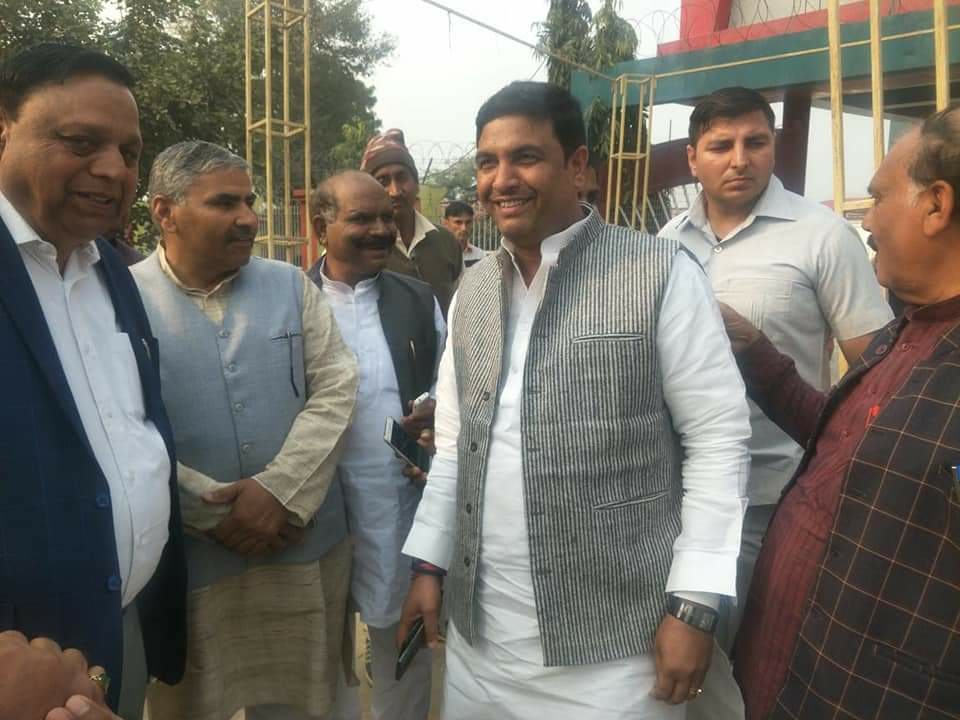 Politician Naresh Yadav's Unparalleled Social Work In The Country. Naresh Yadav is a renowned name in the political realms of India. He is the founder and National President of the Bharatiya Panchayat Party which is growing by the day and has contested State elections in Rajasthan, Madhya Pradesh, and Chhattisgarh.
The Bharatiya Panchayat Party (BPP) also contested the Bihar elections in the year 2020. Naresh Yadav is also the National President of the Akhil Bharatiya Panchayat Sangathan (ABPS). It is the biggest organization in India that consists of panchayat leaders and active rural and urban bodies (officials) from across all states of the country.
Under Naresh Yadav's exceedingly supportive leadership, the ABPS has built a brilliant network between rural and urban administrative bodies. Throughout his political career, Naresh Yadav has continually come forward for the interests of the farmers and other rural communities and sections in the country.
He was part of the protest that stirred the nation and ultimately led to the amendment of the Land Acquisition Bill (2014) in favor of farmers. Similarly, Naresh Yadav has helped farmers and the agriculture community in other parts of the country as well.
Naresh Yadav has been actively working for students' rights since the beginning of his student life in the year 1995. He has been a dedicated student activist and has been on the forefront of bringing the issues of students in front of the authorities.
Not just this but Naresh Yadav has contributed to resolving administrative and infrastructural problems that students deal with in universities across the country. Naresh Yadav has continually held detailed talks and discussions with the universities' administration with the motive of easing out students' difficulties.
Talking about his work as an activist, Naresh Yadav said, "Working for people has always felt like a duty to me. I believe that anyone with adequate resources and information should come forward and do his/her part."
About The Author
News Fair