New Motor Vehicles Act, and how it impacts you
January 11, 2021
New Motor Vehicles Act, and how it impacts you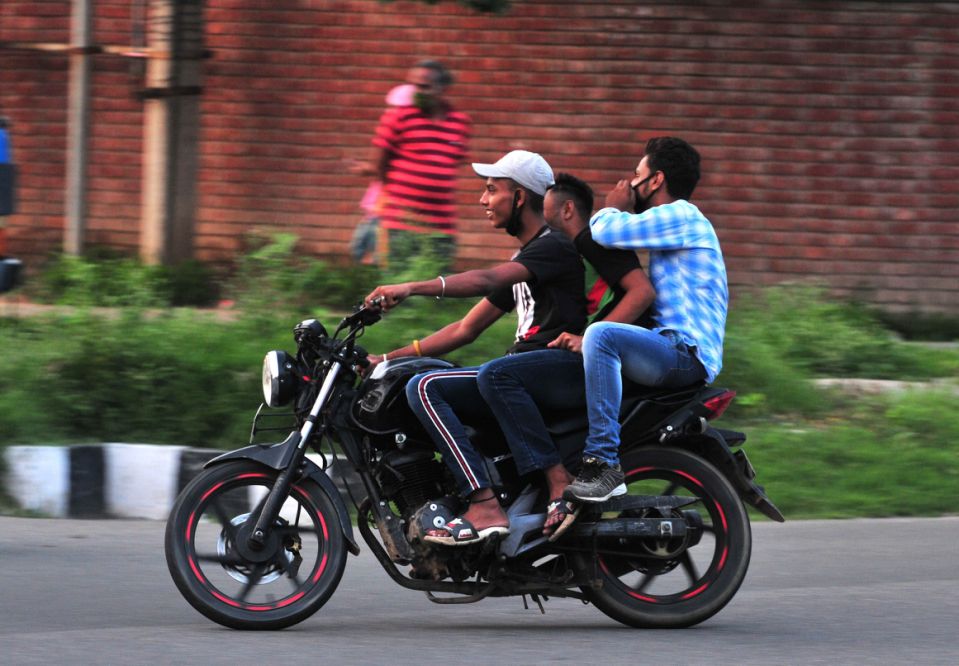 New Motor Vehicles Act, and how it impacts you:- The New Motor Vehicle Act came into effect in September 2019. The Act ensures more stringent punishments for traffic offenses such as drunk driving, rash driving, etc.
How does the new Motor Vehicles Act impact you?
Not abiding by the traffic rules might lighten your pockets considerably. Here are the proposed penalties for different safety violations.
The fine for rash driving, speeding, or racing is increased to Rs 5000 from a mere Rs 500.
If you are driving without a seatbelt, a penalty of Rs 1000 shall be levied upon you.
Speed racing might also land you in jail for up to three months. Upon being caught again, the imprisonment period will increase to a year.
The fine for driving without a helmet has been increased from Rs 100 to Rs 1000, along with a three-month license disqualification.
Drunk driving might cost you somewhere between Rs 2000 – Rs 10000.
A penalty of Rs 5000 will be charged upon driving without a license.
The guardians will pay the penalty of Rs 25000 and three years' imprisonment for juvenile offenses. The registration of the motor vehicle shall be canceled for a year.
Modifying a vehicle in a way that does not permit the clauses written under the New Act might cost you a fine of Rs 5000 per alteration and imprisonment of up to six months.
The Motor Vehicles Act, 2019, aims to make Indian roads safer, and it's time that we take the traffic and the road safety rules seriously.
Some highlights on MV act 2019.
According to the Ministry of Road Transport and Highways, over 4.64 lakh accidents took over 1.47 lakh lives in India. Over one-third of these accidents occurred over driving a two-wheeler.
The new amendment (bill) was first introduced to the Lok Sabha in 2019 to make necessary changes to road safety and rules in the Motor Vehicle Act, 1988.
The amendment took into account higher penalties and stricter rules along with license grants and permit extensions. The Lok Sabha members passed the bill, and it was further taken to the Rajya Sabha, and the bill came into existence.
The New Motor Vehicle Act is brought in view of maintaining traffic discipline and minimizing accidents and crimes. The Act imposes heavy fines on traffic crimes such as drunk driving, over speeding, etc.
The Central Government has also stated that the penalties for these crimes shall rise by 10 percent every year.
The Act promises to protect those who help the accident victims and has also extended the renewal of driving license to one year.
The penalty for hit and run has also been increased substantially both in case of death and injury.