Microsoft Store Best Selling Games
April 30, 2021
Microsoft Store Best Selling Games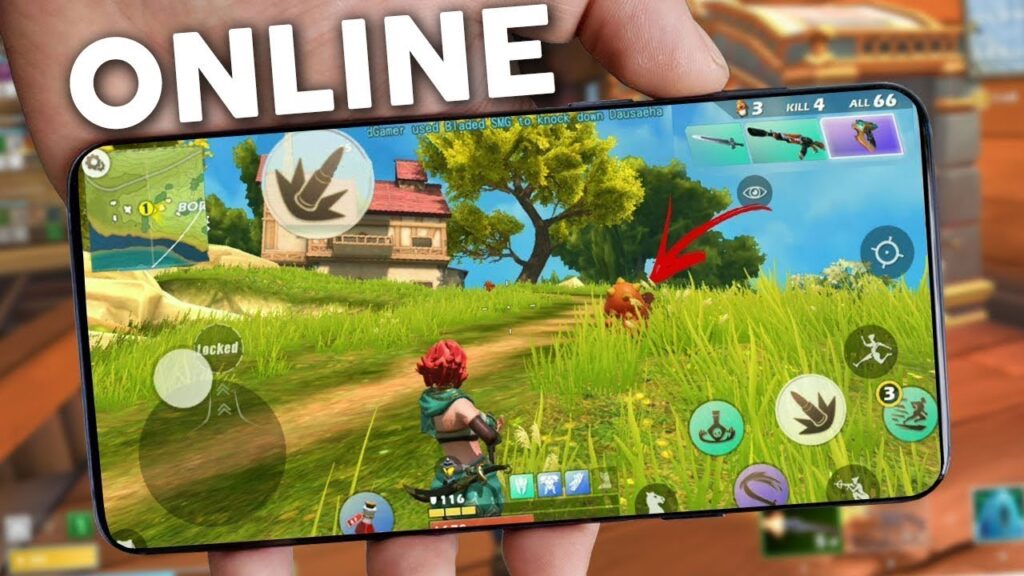 Microsoft the best international IT company. They provide so many products to people to survive their life and complete their work easily. Microsoft Store is one of them. Do you know the Microsoft Store Best Selling Games?
Microsoft Corporation is an American multinational technology company with headquarters in Redmond, Washington. It develops, manufactures, licenses supports, and sells computer software, consumer electronics, personal computers, and related services.
Every year they launched so many online games in their platform.
Here are the best online games of Microsoft Store in 2021.
Roblox
Minecraft for Windows 10 Starter
Candy Crush Soda Saga
Hidden City: Hidden Object Adverture
Sea of Thieves
Candy Crush Saga
Caesars Casino: Free Slots Games
Seekers Notes Hidden Mystery
Slots Casino: Gambino Slots
Bingo Blitz – Bingo Games
Slotomania – Free Casino Slots
Club Vegas – New Free Casino Slots
House of Fun – Free Slots & Casino
Township
Gardenscapes
Jewels of Rome: Match 3 Puzzle and City Building Game
Rise of Kings : Endless War
Crash of Magic
Fancy War : IDLE Summoner
Three Kingsoms: Destiny Heroes
Red Alert: Hail To The Great Yuri
Forza Street
Angry Birds 2
There are so many other games that are also available in the Microsoft Store. Anyone can download these games every easily from Microsoft Store.
Out of all these Games some are available in price and some are available free of cost.
For more games details click here