LPG cylinder price cut by over ₹160 today
May 1, 2020
LPG cylinder price cut by over ₹160 today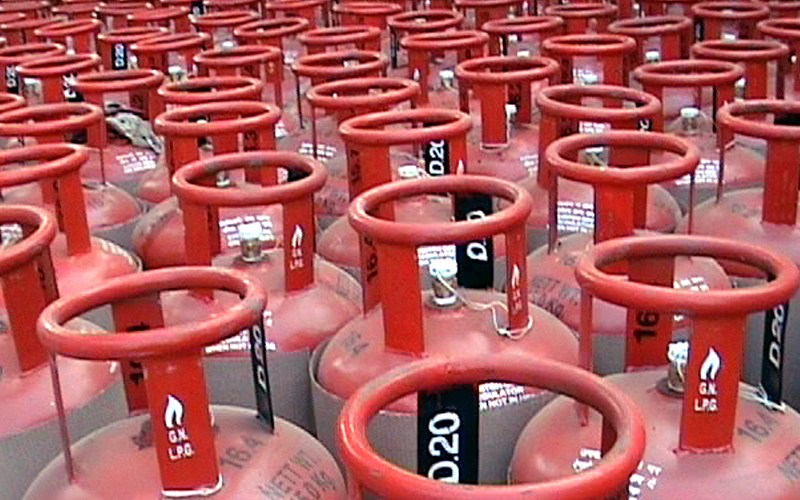 Breaking news:- Government again reduce LPG cylinder Price. The government cut the LPG cylinder price by over Rs. 160 today.
Because of low crude oil prices in the international market, the Indian Government regularly cut LPG Cylinder Price from the march.
In the third consecutive rate cut, the price of the LPG cylinder was reduced by Rs. 162.50 a unit in Delhi today. Oil marketing companies have enforced similar rate cuts in other parts of the country, In Delhi, the price of a 14.2 kg non-subsidized LPG cylinder has been reduced from Rs.744 to Rs. 581.50 with effect from today.
LPG cylinder rates, which are revised on the first day of every month, had been on an increasing mode from August last year before prices were cut in the last two months amid a slump in the global energy market.
Ever since the corona virus-related lock down began from March 25, panic buying of LPG cylinders have been reported in most parts of the country. Retailers have been emphasizing that there is no shortage of LPG cylinders in the country as there is enough stockpile of the gas to meet local demand.