Latest News from News World COVID-19 Vaccination for All Above 45 to Started From 1 April
March 23, 2021
Latest News from News World COVID-19 Vaccination for All Above 45 to Started From 1 April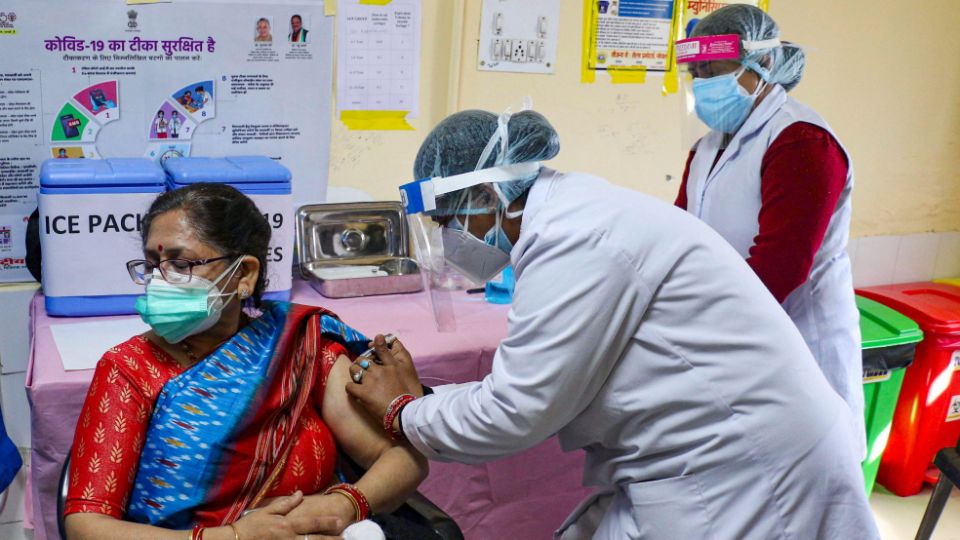 Latest News from News World COVID-19 Vaccination for All Above 45 to Started From 1 April as per Govt officials. Union minister Prakash Javadekar on Tuesday 23 March announced that the government has decided that they start vaccination for above 45 years of age from 1 April onwards. Those people who age above 45 years are eligible for a vaccination against COVID-19.
Javadekar also requested that all eligible people should immediately register for the vaccinations. Indian Government tries to complete vaccination as soon as possible. They also try to cover all the kids and old peoples on a priority basis.
India had begun the second phase of vaccination against COVID-19 on 1 March, in which people above 60 years of age and those above 45 with co-morbidities were eligible to get the jabs.
You can also check,
Important Link – How to Register for Online Corona Vaccination