Ivanka Trump daughter of Donald Trump buys $43 million plot
December 11, 2020
Ivanka Trump daughter of Donald Trump buys $43 million plot on 'Billionaire Bunker' island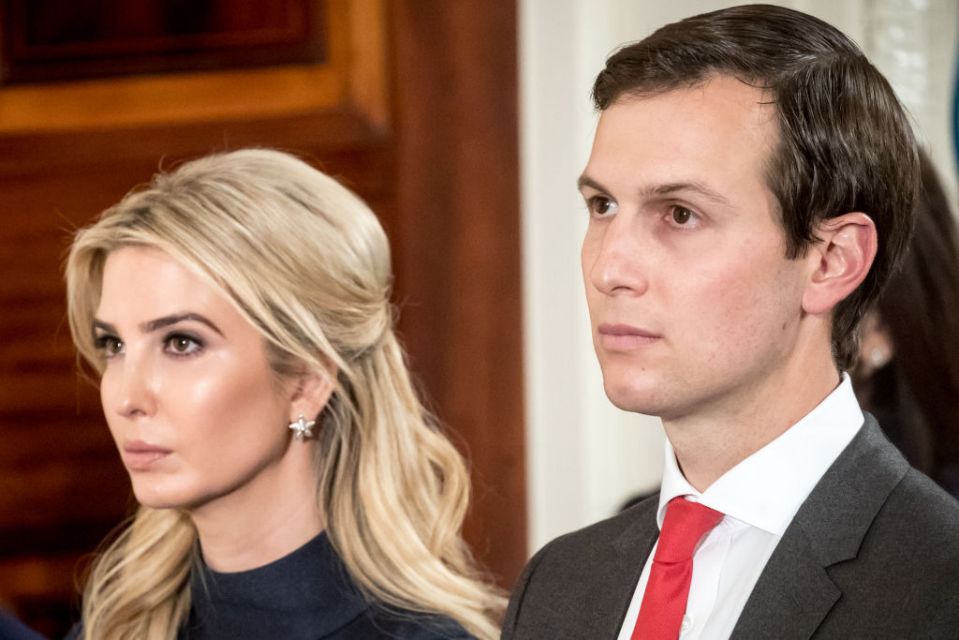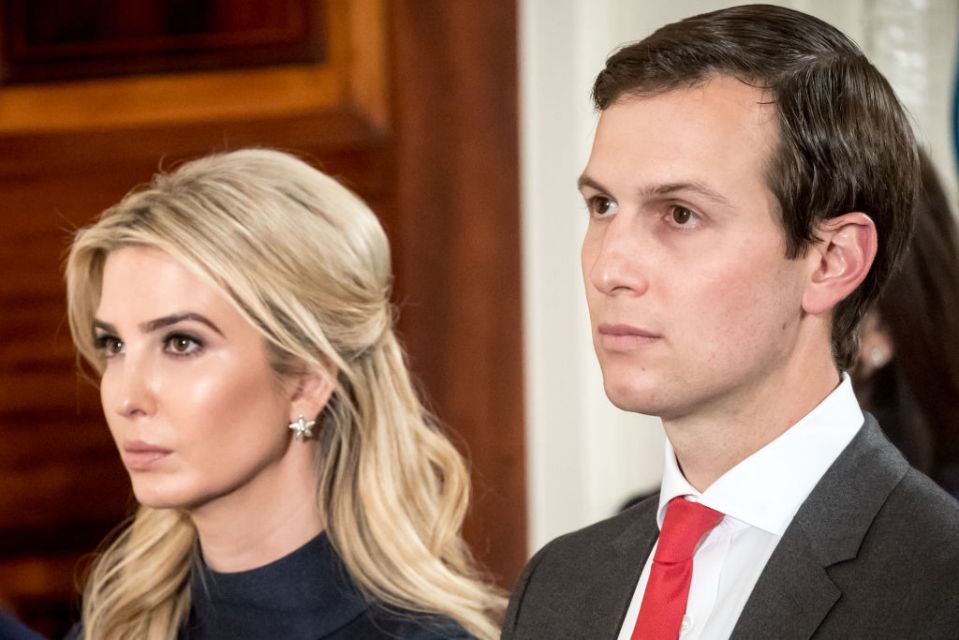 Ivanka Trump daughter of Donald Trump buys $43 million plot on 'Billionaire Bunker' island. Ivanka Trump and her husband Jared Kushner are reportedly set a buy a AUD $43.2 million plot on an island in Miami Beach known as Billionaire Bunker. This amount is equal to 32 million US$.
The pair are in contract to buy the plot in Indian Creek Village, a private, guarded and gated island with its own police force in Miami known for its rich residents.
Trump and Kushner will be among other A-listers who have resided on the island, including supermodel Adriana Lima, and former Philadelphia Eagles owner Norman Braman.
Kushner's brother, Joshua Kushner, and his supermodel wife Karlie Kloss also bought a US$22 million home in Miami earlier this year.
When she married Kushner, Trump traded in her first apartment for another US$16 million pad just a few floors up. She now owns this, and a cottage in Bedminster on her father's National Golf Club in New Jersey.
Trump already has a multimillion-dollar property portfolio, buying her first home in 2004 for US$1.5 million – one of her father's 502 Park Avenue apartments.
Despite owning two properties, Trump and her husband have spent the last four years renting a US$15,000-a-month house in Washington DC, where she worked as Advisor to the President during her father's time in office.