Indian farmers' Protest Updates
December 13, 2020
Indian farmers' Protest Updates from Delhi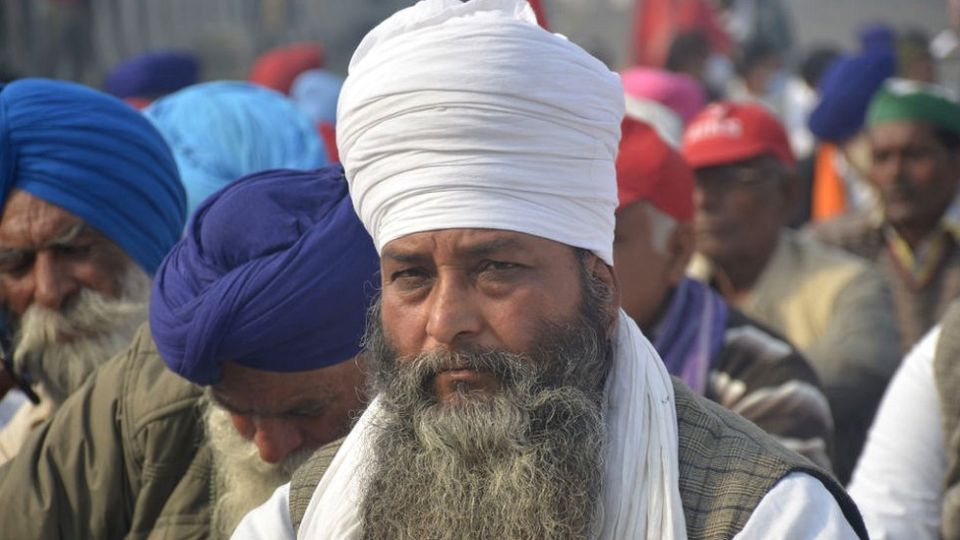 Indian farmers' Protest Updates:- Farmers in India have been protesting since last November.
Protest by farmers in India over new pricing laws show no sign of abating.
The dispute has become highly politicized, with many thousands of farmers blocking access roads around the capital Delhi with their tractors and other machinery.
Thousands of farmers who have been protesting at Delhi border points for the past 18 days over the Centre's farm laws have given a call to intensify their protest on Sunday as the government refuses to give in to their demands to repeal the legislation.
Security has been enhanced at the border areas with multi-layered barricades in view of the protest called by the farmers. This comes even as PM Narendra Modi reiterated the reforms will help increase the income of the farmers.
The Noida-Delhi Link Road at Chilla border connecting Noida to Delhi, which remained obstructed since December 1 due to the farmers' protest, reopened late on Saturday night as the protesting farmers agreed to clear it for traffic.
As of now, some protesters are still on one carriageway but they would clear the road soon. Stay with India Today to catch LIVE news updates on the farmers' protest.
Latest Updates and Breaking News
Delhi-bound farmers set up camp on NH-8
Thousands of farmers hailing from Rajasthan, Punjab, and Haryana have begun their protest march to Delhi from Rajasthan's Shahjahanpur under the banner of the All India Kisan Sangharsh Coordination Committee (AIKSCC). However, the farmers were stopped at the Rajasthan border by Haryana Police. The farmers then sat on a dharna on NH-8.
VM Singh removed from AIKSCC, Sankyukta Kisan Morcha distances self from Chilla border protest
In a press release on Sunday, the Sankyukta Kisan Morcha said its leaders will sit on 'Anshan' from 8 am till 5 pm Monday. The outfit also said that farmer leaders will stage demonstrations at district HQs across the country tomorrow.
While clarifying that BKU (Bhanu) is not part of the Sanyukta Kisan Morcha, the farmers union said the decision to clear the Chilla (Delhi-Noida) border was taken by Bharatiya Kisan Union (Bhanu).
Met farmers who support farm laws, says Agriculture Minister
Union Minister for Agriculture Narendra Singh Tomar told news agency ANI on Saturday, "Today farmers from Uttarakhand met me in support of the farm laws.
I would like to thank the farmers who understood the laws, expressed their views, and supported it."
All farmer leaders to hold fast from 8 am till 5 pm tomorrow
Farmer leaders, during a press conference at the Delhi-Haryana Singhu Border, announced that all farmer leaders will hold fast from 8 am till 5 pm tomorrow.
Farmers to sit on hunger strike at all protest sites tomorrow
Famers will sit on hunger strike on all borders tomorrow. Farmers will hold hunger strike at Singhu, Tikri, Palwal, Ghazipur and all other borders where they have been protesting since days now.