How Bill Gates and his wife Melinda Gates Separate their worth of $146 BILLION
May 7, 2021
How Bill Gates and his wife Melinda Gates Separate their worth of $146 BILLION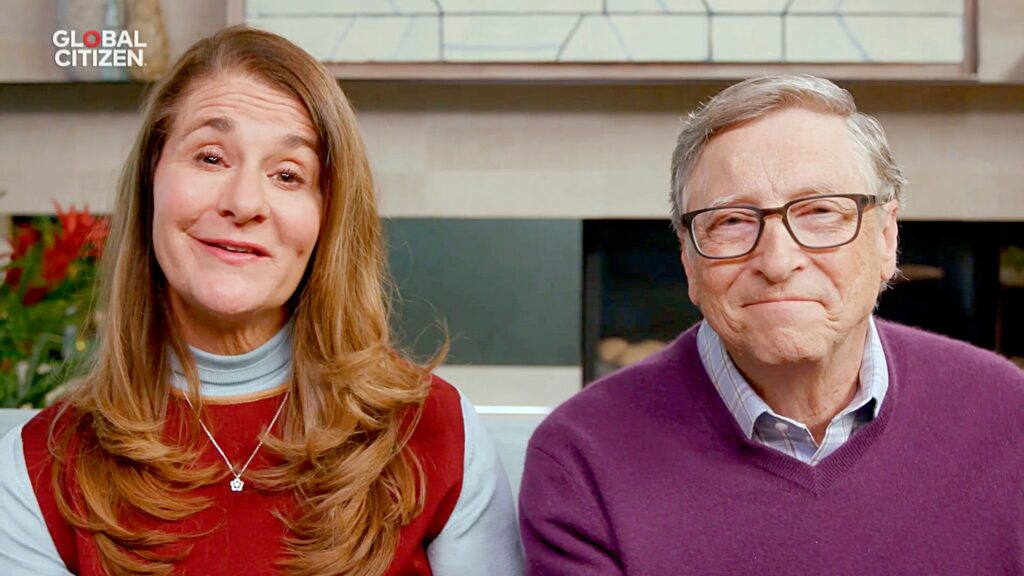 Bill Gates and his wife Melinda Gates Decided to end their marriage of 27 years. They recently announced their divorce news. Now the important question is that How Bill Gates and his wife Melinda Gates Separate their worth of $146 BILLION.
According to Bloomberg Billionaires Index, an estimated amount of $146 billion is commanded by the couple. As per a report by bloomberg.com, separating the assets in the case of the Gates couple is going to pose a bigger challenge than dividing the Bezos fortune, which was largely concentrated in Amazon stock.
The origination of Bill Gates's net worth lies in Microsoft but shares of the software-maker now probably make up less than 20 percent of his assets. The reason is because of the fact that he has shifted much of his stake into the Bill and Melinda Gates Foundation over the years.
At present, Gates's biggest asset is Cascade Investment which is a holding company. Gates created the company with the proceeds of Microsoft stock sales and dividends, and it is run by Michael Larson. It is through Cascade, Gates has interests in real estate, energy, and hospitality as well as stakes in dozens of public companies, including Canadian National Railway and Deere & Co.
There are certain anticipations that the assets will be divided into halves. The Washington law states that though anything acquired during a marriage is considered equally owned by both partners that do not necessarily mean that the fortune would be split into halves.
Janet George, a family lawyer in Washington with the firm McKinley Irvin confirmed the fact that it is not mandatory to have the assets split in 50-50. She further added, "The courts can award more or less, depending on what is just and equitable."
The couple has clarified that though they are parting ways in personal lives, they will continue to work together at the foundation as they share the same belief in that mission. The official statement reads, "We continue to share a belief in that mission and will continue our work together at the foundation, but we no longer believe that we can grow together as a couple in the next phase of our lives."