Breaking News- Bill Gates wife Melinda Gates Announce Divorce after 27 Year of Marriage
May 4, 2021
Breaking News- Bill Gates wife Melinda Gates Announce Divorce after 27 Year of Marriage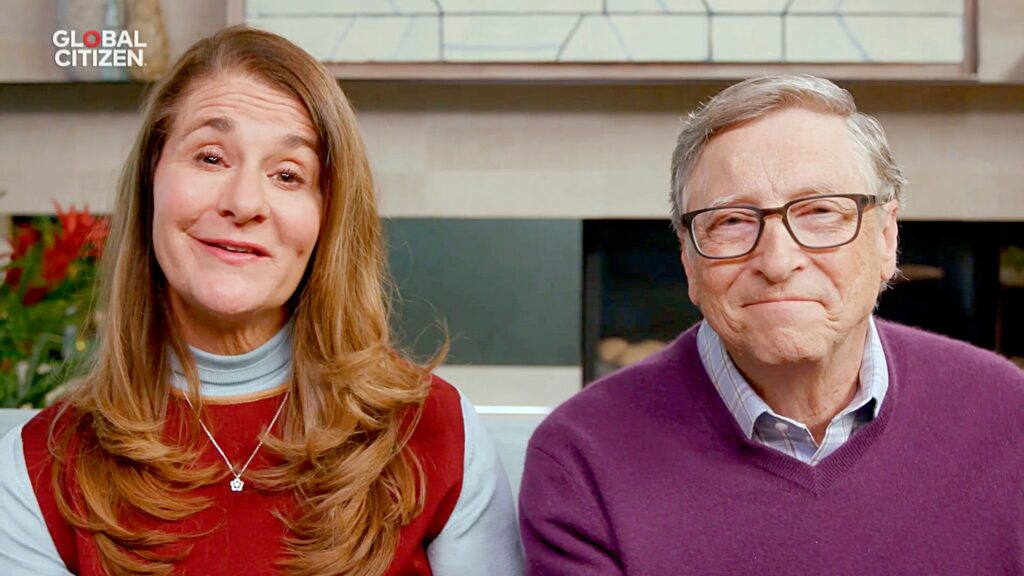 Shocking news from the United State of America, Bill Gates wife Melinda Gates Announce Divorce after 27 Year of Marriage. Bill gates have no need for introduction. He is the man who creates revaluation in the computer and software world. Bill Gates is one of the richest people in the world. His net worth is more than 130 billion US dollars.
The Microsoft co-founder bill gates have always in the headlines for some reason or the other from his tech innovations. But this time he is in news for something totally different matter.
Bill gates and his wife issued an official statement on Twitter for their divorce. Duo said" After a great deal of thought and a lot of work on our relationship, we have made the decision to end our marriage. We have raised three incredible children and built a foundation that works all over the world to enable all people to lead healthy, productive lives."
We also know bill gates has always engaged in social works. They donate millions of dollars every year for helping people. Melinda also likes social work. The couple Bill and Melinda Gates together run the Bill and Melinda Gates Foundation. The foundation aims at helping towards leading a healthy and productive life. It must also be noted that the organization has spent millions on widespread social causes like vaccinations for children and fighting infectious diseases.
The relationship between the couple dates back to 1987 when they started dating. They had met for the first time at a trade show in New York. Finally, they got hitched on New Year's Day in 1994 in Hawaii. They also have three children.
The couple has clarified that though they are parting ways in personal lives, they will continue to work together at the foundation as they share the same belief in that mission.
To many, this is the second unexpected divorce after Jeff Bezos and MacKenzie Scott who surprised everyone by announcing their separation after 25 years of marriage in July 2019.
The couple, who have three children, have a custom mansion with a 2020 assessed value of $130.8 million, according to the King County Department of Assessments, on Lake Washington, which lies between Seattle and its east-side suburbs including Redmond, where Microsoft is headquartered.
The financial details of their split remain unclear. They are seeking division of joint assets, according to a separation agreement they have reached, filed in King County Superior Court.
As one of the few U.S. states with so-called "community property" laws, Washington presumes that most property acquired over the course of a marriage belongs jointly to the spouses and is divided equally in a divorce.
For more read here, Click here