Harpreet Singh's India Together Foundation- Addressing Medical And Mental Needs During The Coronavirus Pandemic
May 27, 2021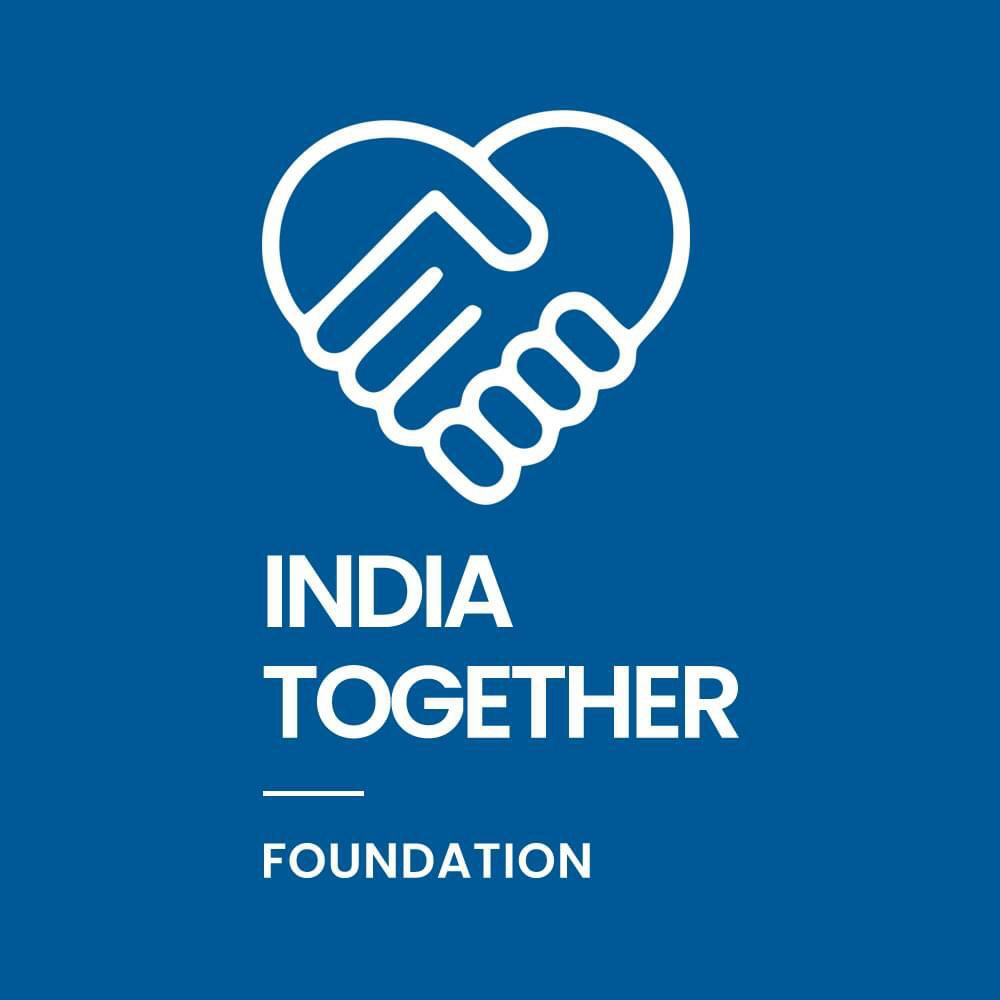 Harpreet Singh's India Together Foundation: Addressing Medical And Mental Needs During The Coronavirus Pandemic
The India Together Foundation is a leading non Government organization in the city of Delhi which is renowned for its multiple endeavours in the field of public health and child education. The independent relief organization is founded and led by Harpreet Singh, an esteemed social worker and youth leader in Delhi.
Recently, for his phenomenal social help work and positive approach towards the society, Harpreet Singh received a prestigious Certificate of Appreciation from the World Sikh Chamber of Commerce.
Presently, Harpreet Singh and his team at India Together Foundation are working day in and day out towards the betterment of the Coronavirus pandemic situation and crisis in and around Delhi. The organization has recognized the severe inability of a large number of people to get important health equipment.
It is therefore making oxygen cylinders, oxygen concentrators, and medicines available to the people whose families are severely affected by the Coronavirus.
India Together Foundation is also on a mission to address the mental health needs of people during this public health crisis. More and more studies have shown that owing to the threat and uncertainty that the pandemic has brought with itself, an increased number of people have succumbed to mental health problems like anxiety and depression.
India Together Foundation has taken the initiative to connect people to various mental health professionals so that timely help and assistance can reach them. The organization is also running programs locally and on social media to encourage people to seek help and reach out for support.
Food security is another important aspect that is being looked after by the very diligent and sincere team of India Together Foundation. Harpreet Singh has ensured that food and water supplies reach the numerous families and households of migrant labourers and workers residing in Delhi.
Through the commendable work that the India Together Foundation has done, Harpreet Singh has emerged not only as a capable social worker but also a promising leader.
About The Author
News Fair