Aamir Khan and Kiran Rao announce divorce
July 3, 2021
Aamir Khan and Kiran Rao announce divorce after a 15 years of marriage life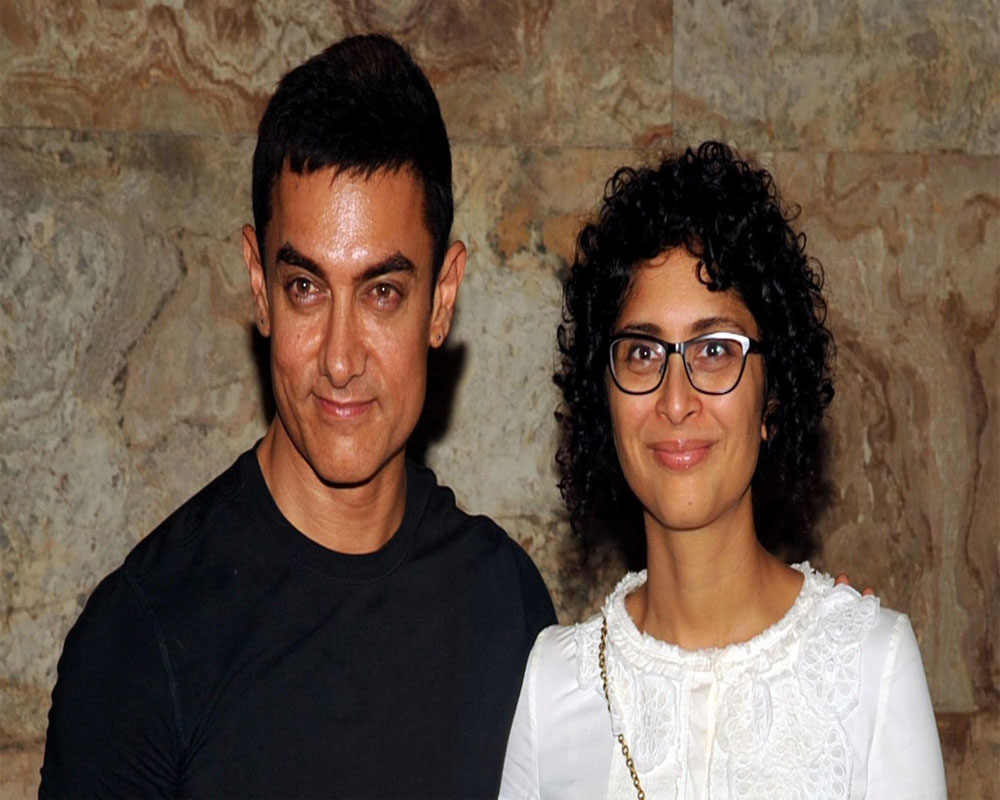 Again a big name decided to divorce each other after a long time of marriage life. A great Indian film star Aamir Khan and Kiran Rao announce divorce after 15 years of marriage.
Superstar Aamir Khan has released an official statement announcing his divorce from his wife Kiran Rao. The couple is married for 15 years and has a son Azad Rao Khan. In recent times the great businessmen bill gates and Jeff Bezos also announced their divorce after long marriage life.
The joint statement by the couple read, "In these 15 beautiful years together we have shared a lifetime of experiences, joy, and laughter, and our relationship has only grown in trust, respect, and love.
The couple stated that though they would be living separately, but will remain devoted to their son. "We began a planned separation some time ago, and now feel comfortable to formalize this arrangement, of living separately yet sharing our lives the way an extended family does.
Aamir and Kiran Rao met on the sets of 'Lagaan' in 2001 where Rao was an assistant director. After dating for few years, they tied the knot on December 28, 2005. The two welcomed their first son Azad Rao Khan through surrogacy in 2011.
Aamir was earlier married to Reena Dutta but got divorced after 16 years of marriage in 2002. He has a daughter Ira and a son Junaid from his first marriage.
Now only one question running in everyone's mind why these big names are announce divorce after a long and happy marriage life.