Work from Home Jobs.
August 10, 2020
Work from Home Jobs in the USA, UK, India, Dubai & other European countries.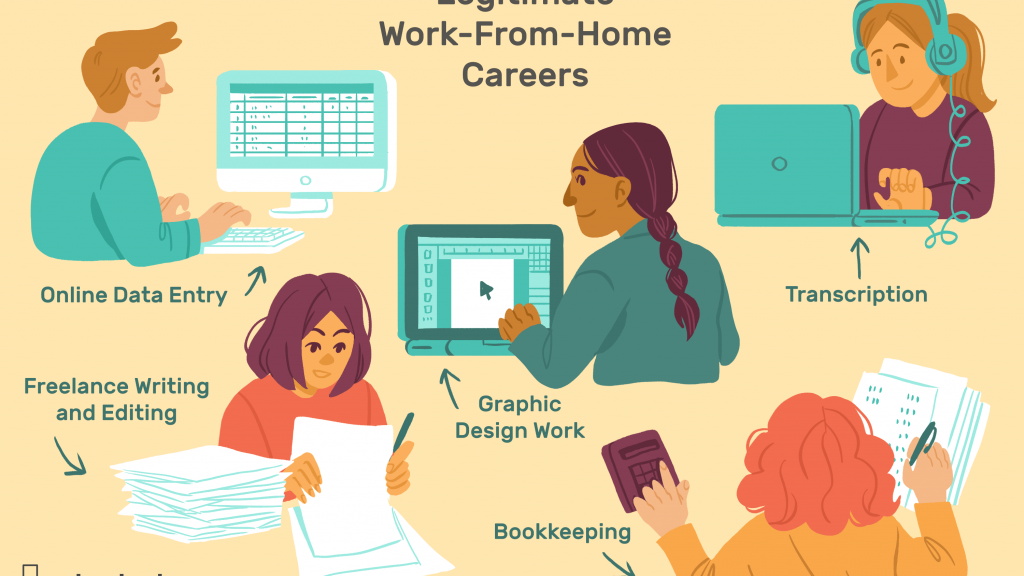 Saving their jobs is an important task for all persons in the world in this COVID-19 period. So many people are losing their jobs in this period. So, many persons are taking work from home because of COVID fear.
Facebook also has given work from home to their approx 33% of employees. Work from home is the safe method to earn income in this COVID-19 pandemic.
When we start searching for work from home jobs than the first question raise in everyone's mind, what kind of work can I do from home?
Here is the list of the works from home jobs we can do from home.
Virtual Assistant
Medical Transcriptionist
Translator
Web Developer
Travel Agent
Freelance Writer
Social Media Manager
Data Entry
Call-Center Representative
Blogger
There are so many jobs that are available in the market for work from home. Anyone can apply for work from home job from here. But one more question raise here,
What Jobs pay the most working from Home.
Physician
Senior Software Engineer
Client Services Director
UX Designer
Project Manager
Full Stack Web Developer
Business Development Manager
Account Manager
Work from home jobs in various area's.
Legit work at home Jobs:- Blogging is an all-time favorite and legit home-based online Job. Beside it, you might also know the names like youtube channel, affiliate marketing, Online Tuition. These are also some promising online jobs that can earn you a living in your own country.
Work from Home Jobs in Amazon:- You can access the Job site by going to www. amazon jobs and click on Career Opportunities. From there you can search for the role you want ( like, customer service) or you can apply some filters using the checkboxes on the left.
Amazon appoints work at home telephone customer service representative on hourly pay. The typical Amazon work at home telephone customer service representative makes $11 per hour. Work at home telephone customer service representative hourly pay at amazon can range from $10 – $16.