Who is the Sanjana Ganesan The Wife of Jasprit Bumrah
March 21, 2021
Who is the Sanjana Ganesan The Wife of Jasprit Bumrah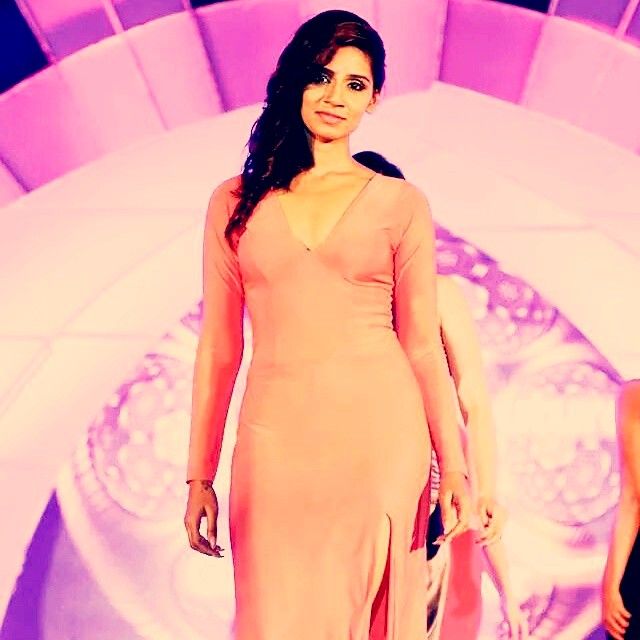 We all know that the great Indian fast bowler Jasprit Bumrah get married to Sanjana Ganesan. Do you know Who is the Sanjana Ganesan? What she's doing in their professional life. How they meet him with Jasprit.
She is a former Miss India finalist is a popular sports presenter who has covered cricket and badminton extensively. She was also part of the season of MTV splitsvilla in 2014.
She's also included as the most popular woman in social media. She has 453K followers on Instagram. She's also hosted the 2019 cricket world cup from the Indian side.
Sanjana Ganesan was born on Monday 6 May 1991 in Pune. She completed their basis schooling from Bishop's school.
In 2008, She's pursued B.Tech from the Symbiosis Institute of Technology. She was the best student of the symbiosis in their academic season. She was a gold medalist in Symbiosis.
In 2013, after completing their college life, she joined CDK Global company a IT and Digital Marketing Company.
Physical Appearance of the Sanjana Ganesan
Height of S. Ganesan – 5.5″
Eye Colour of S. Ganesan – Black
Family of Sanjana Ganesan
Her father Ganesan Ramaswamy is a management guru and an author. Her month the Dr. Sushma Ganesan is an advocate and a fitness coach. Her sister is a dentist.
She's recently married to Jasprit Bumrah the great Indian Bowler. Here are the latest marriage photos of Sanjana,
India international Jasprit Bumrah married sports presenter Sanjana in a private ceremony in Goa today. Bumrah shared a couple of photos from the ceremony on his social media account to announce the wedding.
Bumrah wrote, "Steered by love, we have begun a new journey together. Today is one of the happiest days of our lives and we feel blessed to be able to share the news of our wedding and our joy with you.
The couple got married with only family members and close friends in attendance amid the coronavirus pandemic. It was an intimate ceremony – one that wedding designer Devika Narain said took place on a "warm but beautiful morning in south Goa".
In the midst of a garden of Indian grown flowers, Sanjana and Jasprit celebrated their love for each other," Devika Narain wrote, sharing a picture from the Anand Karaj ceremony, where the blush pink floral decor matched the couple's wedding outfits.