Tourist Places in Florida, US
June 3, 2021
Best Tourist Places in Florida City, US
Tourist Places in Florida:- Florida is the southeasternmost U.S State with the Atlantic on one side and the Gulf of Mexico on the other. It has hundreds of miles of beaches.
All set for tourism in all over the world. Peoples are ready to spend their vacations on some beautiful places after COVID pandemic problems or disaster.
Florida is always the most popular place between the tourist for vacations. There are so many popular places are available here for tourists. This place also famous for adventures. Let's discuss about Florida and the city of Miami.
The city of Miami is known for its Latin-American cultural influences and notable arts scene, as well as its nightlife, especially in upscale South Beach. Orlando is famed for theme parks, including Walt Disney World.
Florida is the most visited state of America. There are so many beaches, amusement parks, national parks are available in Florida state. They attract tourists to visit Florida State.
In summer, visitors from around Florida and surrounding states often escape the heat and head to the cooling breezes and brilliant white-sand beaches of the Florida Panhandle.
Spread across the state is a long list of must-see sights and things to do, from the Kennedy Space Center right through to the Dayton 500. This is a state that lends itself to return visits, and you can plan your next trip with our list of the top tourist attractions in Florida.
Here are some popular tourist places of Florida State, US
1. Kennedy Space Center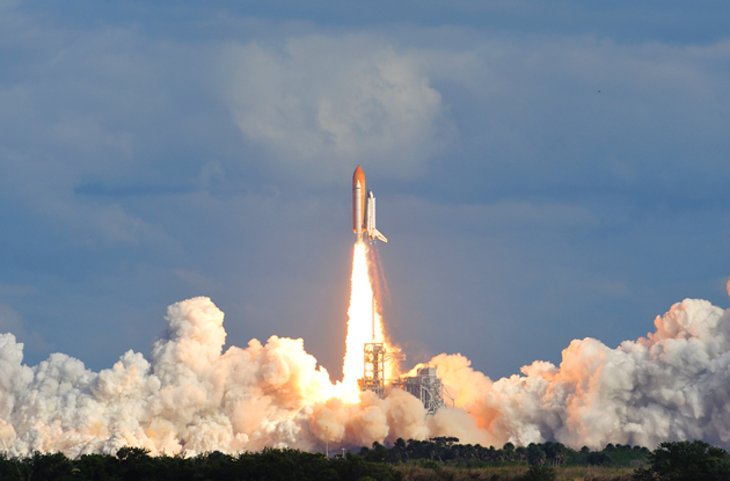 Official Website – https://www.kennedyspacecenter.com/
The Kennedy Space Center is one of Florida's most exciting, fascinating, and educational attractions. Located on Florida's Space Coast, this huge complex is where space exploration has made history.
Today, you can see rockets and the Space Shuttle Atlantis, meet an astronaut, and learn about missions to space.
The Kennedy Space Center Visitor Complex is divided into mission zones, each of which features interesting displays and interactive exhibits focused on specific themes.
The Behind the Gates Kennedy Space Center Bus Tour takes you to restricted areas for a look at historic launch sites and other facilities with limited access to the public. This is included with your daily admission.
Some good options include the Hampton Inn, Fairfield Marriott, and the Holiday Inn, all conveniently located off Interstate 95, just 15 to 20 minutes from the Kennedy Space Center Visitor Complex.
2. Walt Disney World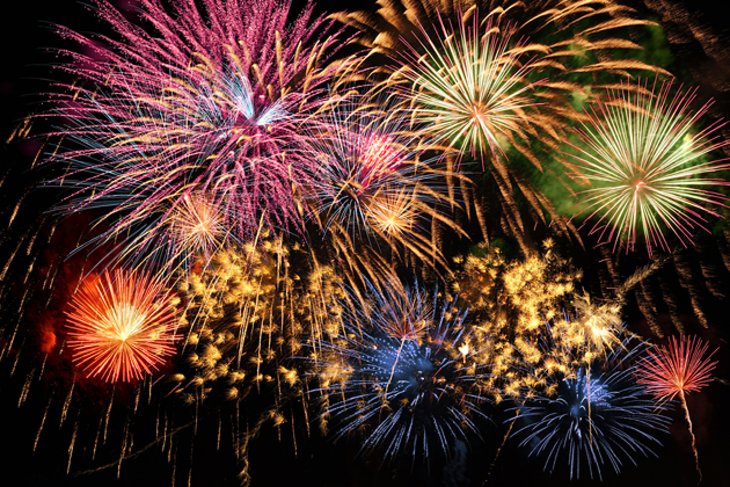 Official Website:- https://disneyworld.disney.go.com/
For the ultimate amusement park experience, there's no place quite like Disney World in Orlando. The magic of Disney has not worn off over the decades as millions of visitors come here each year to enjoy the Magic Kingdom and the many other attractions of this mega amusement park.
If you're looking for more ideas, consider checking out the water parks of Blizzard Beach and Typhoon Lagoon, the exotic animals of Animal Kingdom Park, or Disney Hollywood Studios.
You'll also find exceptional dining experiences, shopping areas, and shows, some of which are target to adults only.
How to Visit Walt Disney World
It pays—literally—to plan ahead. Every extra day you spend inside a Disney park cuts dollars off park admission as a whole. Current regular admission rates start at $109 per person (ages 10+) for a single-park day pass but stay three days and that price per day drops to $105. Stay four days and it drops to $101. Stay five days and it drops to $83….you get the picture.
3. Tourist Places– Universal Studios of Florida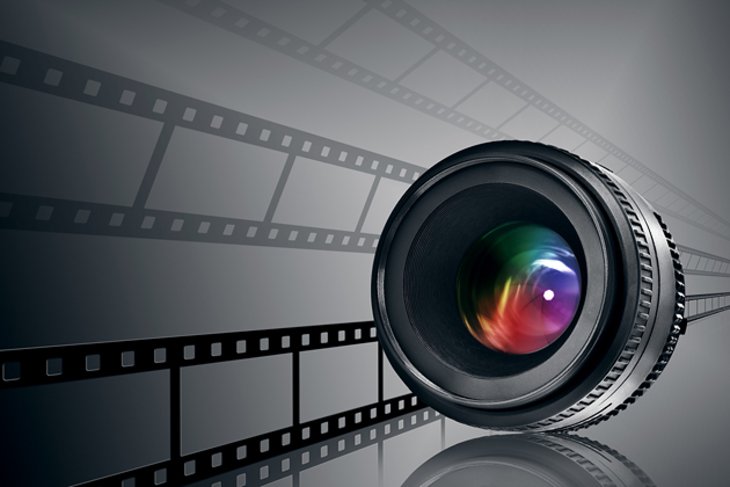 Official Website: https://www.universalorlando.com/
Universal Studios in Orlando is a fantastic experience, and for many visitors, it often tops a visit to Walt Disney World. This huge amusement park offers all kinds of fantastic rides and recreated sets based on popular movies and shows. It's one of the best places to visit for families traveling with older children or teenagers.
Unbelievable 3D- and 4D-simulator rides; thrill rides; and wet and wild rides at the newest theme park, Universal's Volcano Bay, are some of the highlights. You can also find tamer rides for younger children to enjoy.
One of the most popular and impressive attractions is the Wizarding World of Harry Potter, where you can board the Hogwarts Express, wander through Hogsmeade Village, or of course, hop on a ride.
4. Tourist Places– Miami Beach and the Art Deco Historic District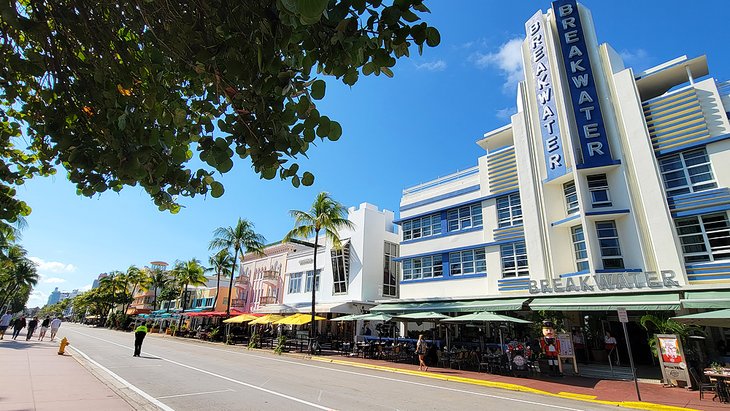 Although time spent lounging on the beach on a hot day is a must, Miami Beach is about much more than just the glorious, wide stretch of golden sand that lines the Atlantic.
One of the things that make Miami Beach so unique among Florida's beach destinations in the Art Deco Historic District. Beautifully restored buildings, mainly from the 1930s and early 1940s, reflect the city's vibrant history and create an ambiance like you won't find in other cities.
5. Tourist Places– Everglades National Park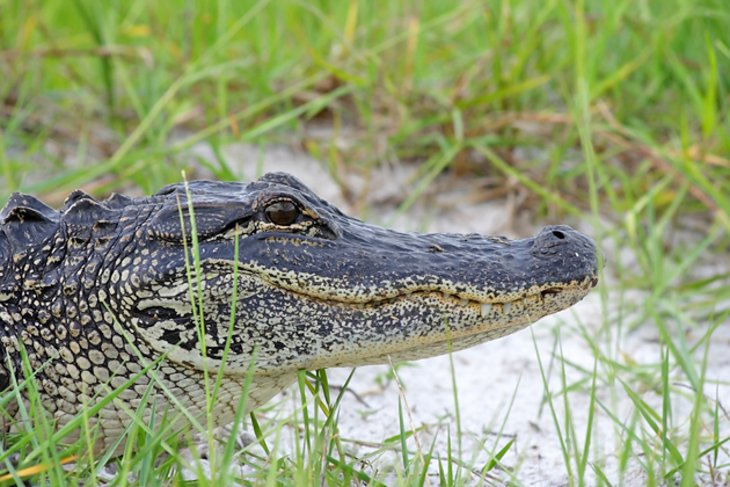 Official Website: http://www.nps.gov/ever/index.htm
Everglades National Park protects 1.5 million acres of marsh and swamp, an important and fragile ecosystem that supports alligators, American crocodiles, Florida panthers, deer, turtles, egrets, manatees, river otters, and many other species. It is one of the largest parks in the country and offers a unique opportunity to see some of these creatures in the wild.
The entire area is a wide, shallow river that flows from Lake Okeechobee to the Bay of Florida. The bottom of this river is porous limestone over the top of a bedrock base called the Tamiami Formation. It catches rainfall and acts as southern Florida's main water reservoir.
6. SeaWorld Orlando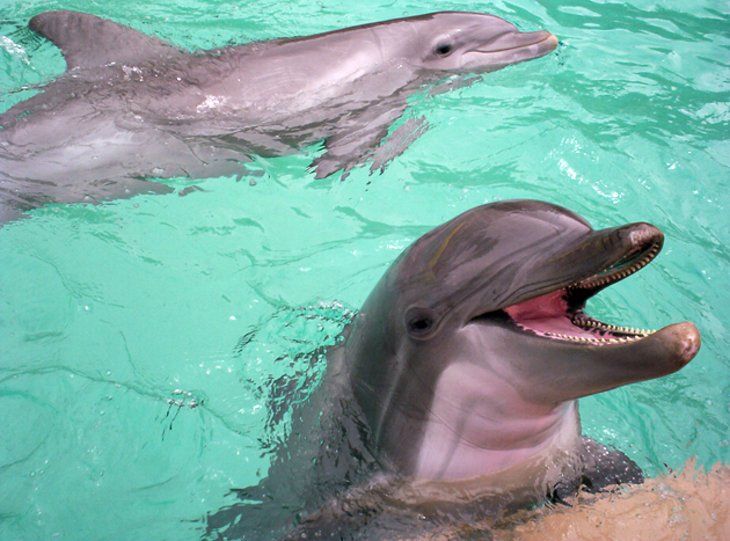 Official site: http://seaworldparks.com/en/seaworld-orlando
Much like Walt Disney World, SeaWorld Orlando is a mega amusement park that has long been an important part of family vacations to Florida. The complex features its classic dolphin and whale shows, as well as acts featuring a cast of unexpected characters, from cats and ducks to otters and sea lions.
There are some more famous tourist places also available in Florida. like, Busch Gardens Tampa, Dry Tortugas National Park, Duval Street in Key West, St. Augustine's Historic District and the Castillo de San Marcos National Monument, Edison and Ford Winter Estates, The Ringling, Salvador Dali Museum in St. Petersburg, Beaches of Naples.