News From Sports World – Leicester City beat Chelsea to Win FA Cup
May 16, 2021
News From Sports World – Leicester City beat Chelsea to Win FA Cup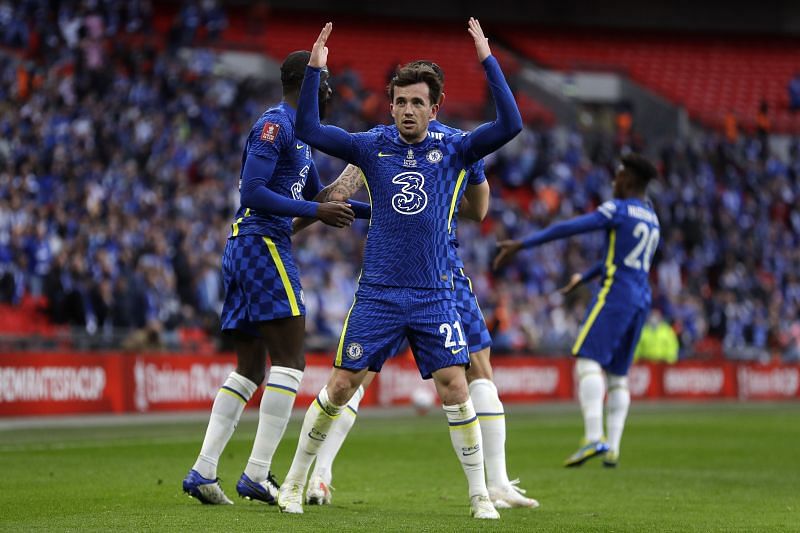 News From Sports World – Leicester City beat Chelsea to Win FA Cup by 1-0 on Saturday. Leicester wins the FA Cup for the first time in the 137 year history of the club. This team also surprise the sports world in 2016 by winning the Premier League.
Losing the FA Cup final for the second time in approx the last 12 months has to be a bitter pill for Chelsea. The 6250 Chelsea supporters among the 21,000 spectators allowed in the stands at London's Wembley Stadium were celebrating, VAR was reviewing the play and joy soon turned to gloom for the clues when the goal was disallowed for an offside.
The London side set the pace in the early going and would end the match with 65 percent possession, though Leicester goalkeeper Kasper Schmeichel's first intervention came only in the 24th minute when he snatched a Chelsea corner kick out of the air.
Foxes coach Brendon Rodgers had to adjust his tactics at the half-hour mark after defender Jonny Evans, recently returned from injury, found himself unable to continue and Marc Albrighton stepped in.
The sides went to the break deadlocked 0-0 after an opening period that saw no shots on target at either end.
Eight minutes into the second half, Schmeichel dealt easily with a not very powerful header from Marcos Alonso.
Next came the Foxes' first meaningful offensive sequence of the game, built on successive crosses into the box by Tielemans.
With the match in the final third of the regulation time, Ayoze Perez blocked a pass by Chelsea's Reece James and the ball found its way to Leicester's Luke Thomas, who passed to Tielemans.
The Belgian international nudged the ball forward before delivering a perfect strike with his right foot to make it 1-0 for the Foxes.
Chilwell forced a dramatic save from Schmeichel in the 78th minute and the Leicester keeper came up with more heroics 10 minutes later to deny Mason Mount.
Team Stats of the Match
| | | |
| --- | --- | --- |
| Chelsea | Team Stats | Leicester City |
| 13 | Shots | 6 |
| 3 | Shits on target | 1 |
| 64% | Possession | 36% |
| 576 | Passes | 325 |
| 85% | Pass Accuracy | 74% |
| 13 | Fouls | 9 |
| 1 | Yellow Cards | 1 |
| 0 | Red Cards | 0 |
| 2 | Offsides | 1 |
| 10 | Corners | 4 |
For More Updates, Visit Here