New Upcoming Tamil Movies in May 2021
May 18, 2021
New Upcoming Tamil Movies in May 2021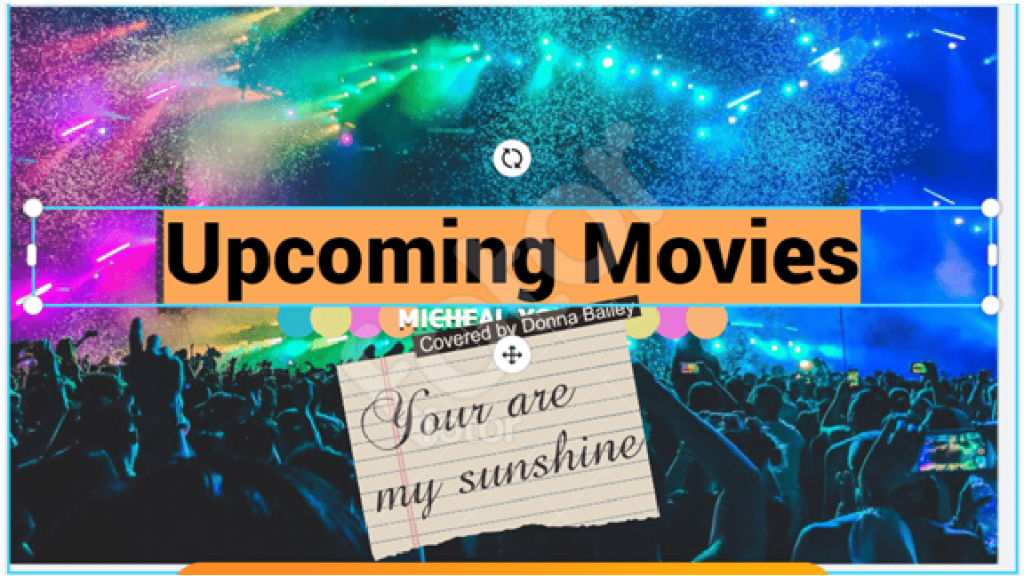 We all know that due to the covid -19 pandemic so many films are pending release. Millions of dollars of the film industry blocked for more than 1 year. Maximum directors of the industry choose OTT platform solution for releasing their movies this year. Lets we discuss the New Upcoming Tamil Movies in May 2021.
Tamil cinema always produces movies that are full of action, entertainment, and culture. Anyone can see these movies with their families.
Only two movies are pending release in May 2021. These movies are full of entertainment. Let's discuss about the movies,
1. Malaysia To Amnesia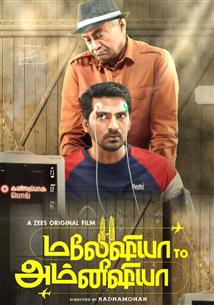 Malaysia to Amnesia tamil movie Release date: 28 May 2021
Director of the Malaysia to Amnesia Movies: Radhamohan
Music Director of the upcoming tamil movie: Premgi Amaren
Cast of the Movie Malaysia to Amnesia is : Vaibhav Reddy, Vani Bhajan, Ms Bhaskar
The popular filmmaker Radhe Mohan is coming up with his next movie Malaysia to Amnesia, which is ZEE original film. Actor Ashok Selvan unveiled the first look of the film on his Instagram story. The actor mentioned that the South movie will cheer up the audience in these tough times. Take a look at Ashok Selvan's Instagram story.
Radha Mohan's Malaysia to Amnesia features Vaibhav and Vani Bhojan in lead roles. The film also features Karunakaran and MS Bhaskar in prominent roles. In the poster that Ashok shared, Vaibhav seems clueless with wires attached to his brains. MS Bhaskar stands right behind him to keep a watch on the monitor.
The ZEE5 original film is scheduled to release on 28th May 2021. Ashok also added that Radha Mohan's next comedy entertainer will definitely cheer up the audience. He also wished the team of the film good luck.
Malaysia to amnesia will mark Vani's second film as a lead actor. She made her debut with Ashok selvan's Zee5 original movie Oh my Kadavule. It was a romantic fantasy film.
2. Ponmagal Vandhal
Expected Release date of the Ponmagal Vandhal Movie: 29n May 2021
Director – JJ Fredrick
Music Director – Govind Vasantha
Cast – Jyothika, Bhagyaraj
Ponmagal Vandhal is a Tamil courtroom, drama movie written and directed by J. J. Fredrick in his debut, and produced by Suriya and Rajsekar Karpoorasundarapandian under '2D Productions' banner.
The movie stars Jyothika in the lead role while five directors K. Bhagyaraj, R. Parthiban, Pandiarajan, Pratap Pothen, and Thyagarajan essay supporting roles. The film released as an OTT release on Amazon Prime Videos from 29th May 2020.
Songs of the Ponmagal Vandhal Movie,
Vaa Chellam
Vaan Thooralgal
Kalaigirathey Kanave
Pookalin Porvai
Vaanamai Naan