NBA Deubts 'That's Game' Global Brand Campaign Ahead Of NBA Playoffs
May 22, 2021
NBA Deubts 'That's Game' Global Brand Campaign Ahead Of NBA Playoffs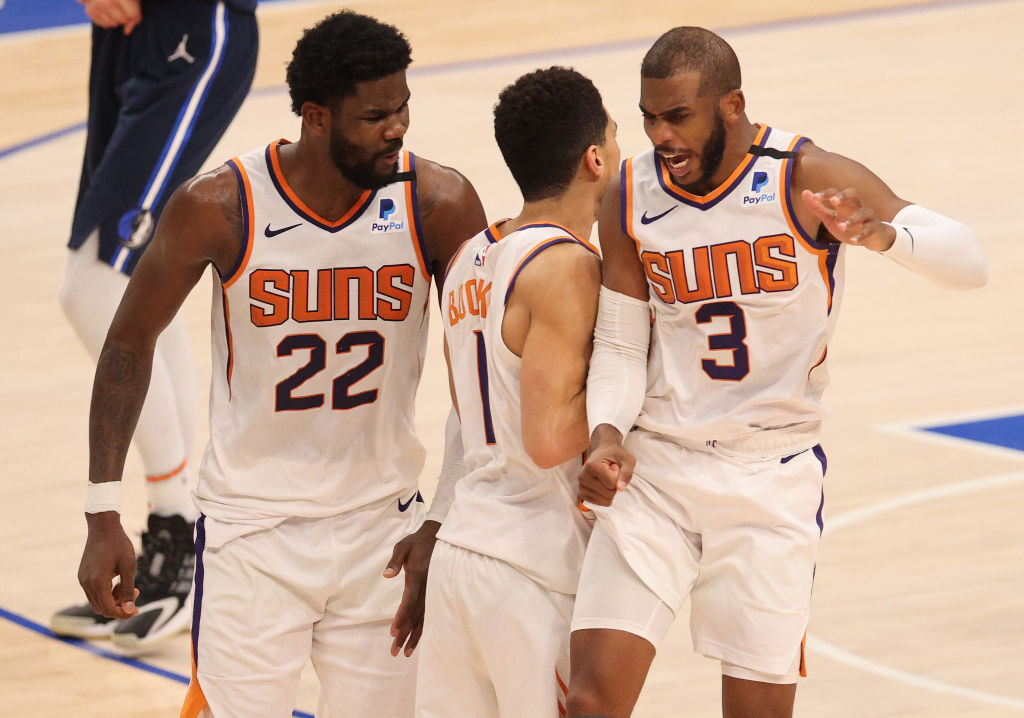 NBA Deubts 'That's Game' Global Brand Campaign Ahead Of NBA Playoffs. The National Basketball Association has unveiled its 'That's Game' global brand campaign which will begin with the NBA playoffs Saturday.
The campaign was created in a partnership with creative agency Translation and will demonstrate how the league has advanced the game, grown its community, and impacted culture throughout its storied history.
The campaign will include four TV ads narrated by SAG Award-winning actor Idris Elba and original music by Oscar-winning producer Jon Batiste. The ads will run globally in 15 languages and will feature local celebrities as the voices of the campaign in select markets.
The 60-second ad features NBA superstars LeBron James, Kyrie Irving, and Damian Lillard; last year's social justice movement during the playoffs and some of the biggest moments in NBA history including Vince Carter winning the dunk contest and the Spurs winning multiples in the early 2000s.
The campaign will also feature a number of fan and celebrity engagement activations including the NBA House where some of the most relevant social content creators and influencers will come together in an LA-based "NBA House" to create exciting social moments, inviting fans into the cultural epicenter of the NBA Playoffs with custom content and programming.
The league will also host a watch-and-win promotion encouraging fans to tune in to receive a chance to win some of the most coveted NBA in-person experiences across the league's marquee events during the final two rounds of the Playoffs, including a trip to NBA All-Star 2022 in Cleveland, Ohio, and NBA Finals 2022, among other valuable prizes and experiences.
The campaign will also tell stories across the league and team platforms around the recently announced Kareem Abdul-Jabbar Social Justice Champion Award, investments in Black communities through the NBA Foundation, and advocacy for policy change through the National Basketball Social Justice Coalition.