Share Market Latest Update
March 19, 2020
Share Market LATEST Updates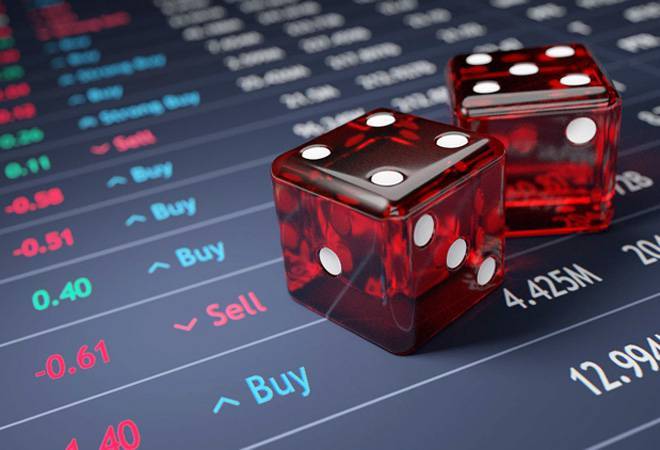 Share market showing a big drop in last 10 days due to caronavirus fear. All the share market already touch 3 years low in past 10 days.
Is this weakness going to increase?
Yes according to experts this weakness is going to be extended till we have not found any solution against the coronavirus.
What is the next level for market.
According to the experts the next support for the Nifty is 7000. If we break this level than we will see 6000 to 5500 level soon.
Is This a chance to invest.
Yes this is a chance for the investor to invest his money for long time because as we expect situation going to be stable in next 5 to 6 month and we will see sharp recovery in all markets after that period. If you are the investor, you do not invest your 100% amount at this level. In this level you need to invest only 20% share of your total investment amount and wait if you seen more 10% drop in nifty than you again invest 30% of your money in this market. You will generate good profit in long term market with this idea.