CBSE Class 10 Board Exams Cancelled and Class 12 Exams Postponed
April 14, 2021
CBSE Class 10 Board Exams Cancelled and Class 12 Exams Postponed by the DE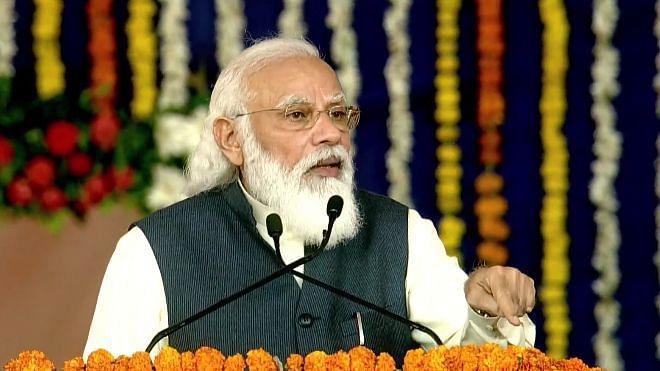 Bad news for board students, Department of Education announced on Wednesday the CBSE Class 10 Board Exams Cancelled and Class 12 Exams Postponed.
The CBSE Class 10 Board Exams, slated to begin on to be held from 4 May, have been canceled while the Exams for 12 class have been postponed, a press release from the Department of Education said on Wednesday, 14 April.
This decision was announced after a meeting held by PM Narendra Modi with Education Minister Ramesh Pokhriyal 'Nishank' as well as other important officials, amid calls for cancellation of the examinations over the recent all-India surge of COVID cases.
This is the continuously second year in which COVID affects student education. Last year we have also seen the same trend. Govt canceled so many exams due to COVID fear.
Demands to Cancel Exams of 10 or 12 Board
On Tuesday, with Delhi reporting over 13,500 cases in a span of 24 hours, Chief Minister Arvind Kejriwal asked the Centre to cancel board exams for classes 10 and 12. He appealed to the central government to explore alternative methods of assessing students, including online exams.
Congress leaders Rahul Gandhi and Priyanka Gandhi Vadra have also urged the Centre to cancel the exams.
Punjab Chief Minister Captain Amarinder Singh has also written to the Centre seeking the postponement of board exams for Classes 10 and 12.
COVID is the one of the disaster of this century. This effect 90% people life in the world. Most of the peoples are losing their jobs, businesses, life etc in this time frame.