A Leading Car Enthusiast And Influencer In India: Read About Sanskar Daryani's Journey
June 26, 2021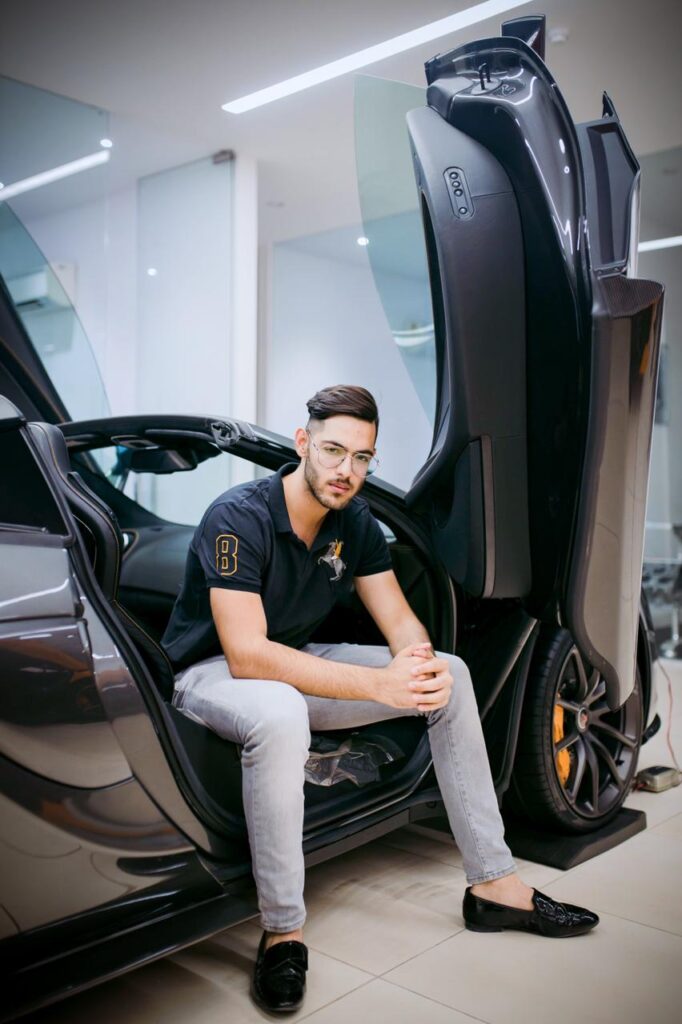 A Leading Car Enthusiast And Influencer In India – During the first lockdown of the Coronavirus pandemic in India, Sanskar Daryani's video went viral on the Internet. People had mixed opinions about it but the majority were in awe of how a young Lamborghini owner could be this humble in front of authorities.
People were curious about him and traffic started generating on his Instagram handle. It was then when Sanskar Daryani knew that social media had the immense power to bring together an audience and connect it to individual stories and passion.

Growing up in an abundant family in Indore, Madhya Pradesh, Sanskar Daryani had a strong liking towards luxury cars. "I remember, I couldn't wait to get my driving license," he says. On social media, Sanskar began working in the direction of reviewing cars and generating entertaining and informative content on his exceptional collection of luxury and sports cars.
People seemed to love it and subsequently, Sanskar Daryani entered the field of social media influencers and became one. In today's time, he has more than forty thousand followers on his Instagram handle (@sanskardaryani01) which has become a go-to destination for people interested in cars, luxury and fashion.

Sanskar Daryani has recently bought the extraordinary McLaren car. It is the first McLaren in the state of Madhya Pradesh and the third in India. Talking about it, Sanskar said, "I've always wished to possess a McLaren and now that I have it, it is like a dream come true.
This is an extremely rare car in India and as an avid car lover, I am very proud and grateful to have it." Sanskar Daryani's garage has cars of more than ten national and international brands. Also, all of them have the same digits on their number plates – 0001.

By providing luxury content and instilling the values of gratitude and motivation in his audience, Sanskar has proved himself to be a fun but responsible social media icon and influencer.
About The Author
News Fair