5th day of India Vs England Match
February 9, 2021
5th day of India Vs England Match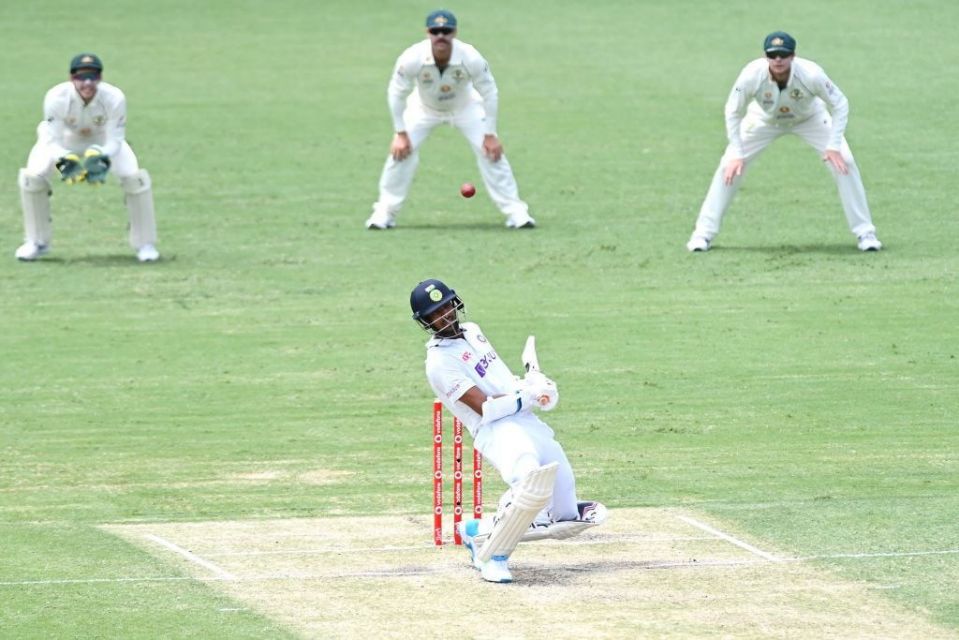 All set for the 5th day of India Vs England Match. After taking 241 runs to lead in the first inning, the English team tries to score runs fastly in the second inning.
England team not enforcing the follow on after taking 241 runs lead. Indian bowlers bowling smartly in the second inning and restrict the English team on 178 runs.
The Indian team needs 420 runs for winning this game. At the time of the fourth-day stump, the Indian team score is 39/1. Shubham Gill and Cheteshwar Pujara on the batting well at the End of the day fourth.
Now the Indian team needs 381 runs in 90 overs. They have 9 wickets in hand. Have you guys know who will be the hero of the 5th day of the India and England match.
There are so many predictions for tomorrow or the last day of the first test match between India vs England.
1. Indian Team win this match:- If the Indian team wins this match then Rishabh Pant, Washington Sundar, and Shubham Gill need to play a superb inning in the second inning.
2. England Team win this match:- In England winning, Spinners needs to play an important role. Leach and Bess need to play an important role in England's win.
3. Draw:- In the draw of the match, Senior players of the Indian team need to play an important role. Without the contribution of the Senior player Indian team not able to draw this match.
Let's wait for tomorrow play. We expected an Indian to win.