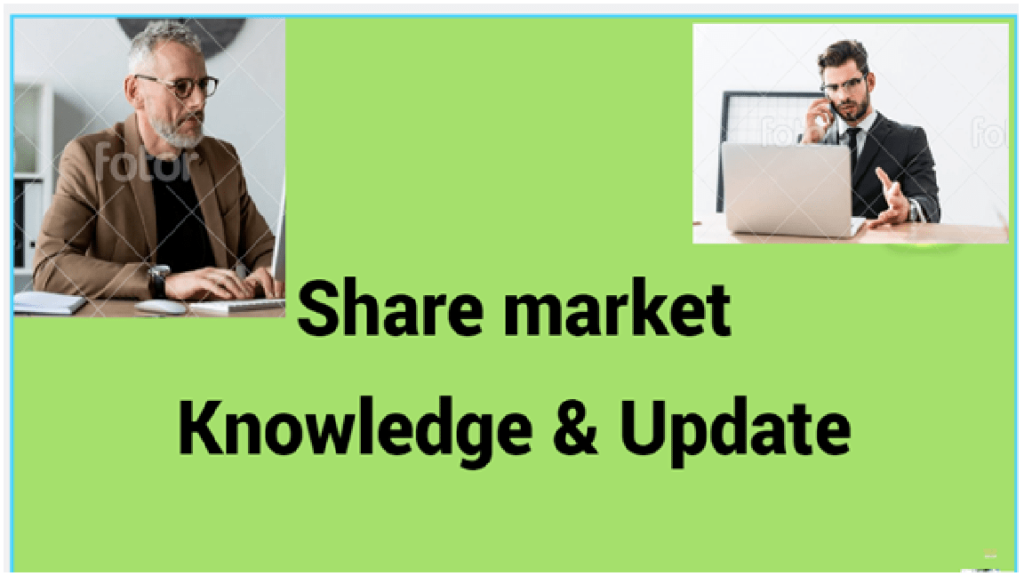 Hello Dear, Here we are learning about the share market. Share market is the most popular way in present time for increasing wealth. The new generation likes to invest in the Share market. But before investing in the Share market have you know about the share market. Have you guys know how its works. Where we need to invest money. How we generate wealth from the share market.
What is the share market?
The share market is a mode of investing in the growth of any company and generate profit share from the company's best business ideas. In middle-class families in India share market is also known as a "Satta market".
But new generation corrects this concept of investing in the share market. They love to invest in the share market. In the last 1 year, more than 2 crores Demat account are opened. It means Indian peoples are love to invest in the share market.
But still, only 4% of people of India invested money in the share market. It means huge opportunity and liquidity expected for the market. This data is more than 10 times lesser than the USA investors.
In India, all the companies are registered in NSE (Nifty) and BSE (Sensex). So, Nifty and Sensex are the two consolidated indexes, which show all company's performance in one data. But increase in nifty and Sensex is not mean to increase all companies' performance.