How to book Ethereum 2.0, How to Buy Ethereum 2.0.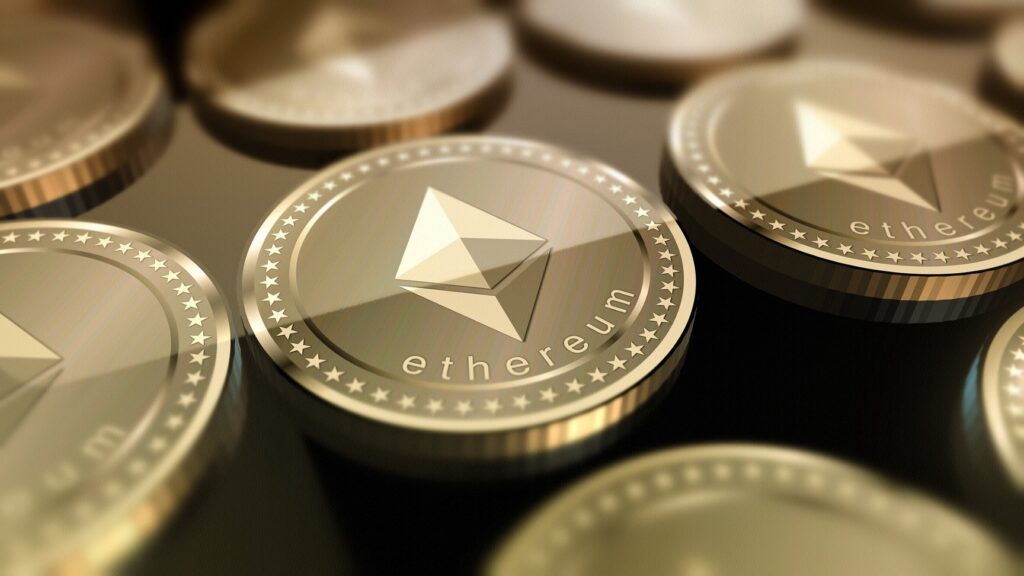 Ethereum 2.0 is the new version of Ethereum. If you wanted to know, How to book Ethereum 2.0, what is the expected benefit for investment? Coin base's waitlist for Ethereum 2.0 staking is live.
Ethereum has started implementing a series of upgrades called Ethereum 2.0, which includes a transition to proof of stake and an increase in transaction throughput using sharding.
Per a CoinDesk, Coinbase customers can now sign up to stake their ETH into the Beacon Chain smart contract, the coordinator and bridge between the old Ethereum and Ethereum 2.0, the network's momentous migration to a proof-of-stake network.
This upgrade will do away with proof-of-work mining in favor of staking. Typically, you need 32 ETH to run a validator node for Ethereum's new blockchain, but Coinbase will allow its users to stake any amount of ETH in their account.
Rhea Kaw, a senior product manager for Coinbase's retail team, told CoinDesk that Coinbase users could earn up to 7.5% APR on their staked ETH, depending on the Ethereum network's variable rate of return.
In addition to the forthcoming Ethereum staking option, Coinbase users can also stake Algorand (ALGO), Cosmos (ATOM) and Tezos (XTZ) tokens.
Besides Coinbase, Kraken exchange also stakes ETH on behalf of their customers and is actively depositing ETH into Ethereum 2.0's Beacon Chain contract. Popular web and software wallet MyEtherWallet supports in-app Eth 2.0 staking as well.
The "Beacon Chain" – the backbone of Ethereum's new design – went live in December and so did Ethereum 2.0's deposit contract. To claim a stake in the new network, Ethereans can deposit legacy ETH into this contract to convert it to ETH2 (aka Beacon Chain ETH, or BETH).
The shift to Ethereum 2.0 may reduce the issuance rate of Ether. There is currently no implemented hard cap on the total supply of Ether.
Open-source development is currently underway for a major upgrade to Ethereum known as Ethereum 2.0 or Eth2. The main purpose of the upgrade is to increase transaction throughput for the network from the current of about 15 transactions per second to up to tens of thousands of transactions per second.
The plan is to increase throughput by splitting up the workload into many blockchains running in parallel (referred to as sharding) and then having them all share a common consensus proof of stake blockchain.
So that to maliciously tamper with one chain would require that one tamper with the common consensus, which would cost the attacker far more money than they could ever gain from the attack.