Monthly Review of the Auto sector in Share market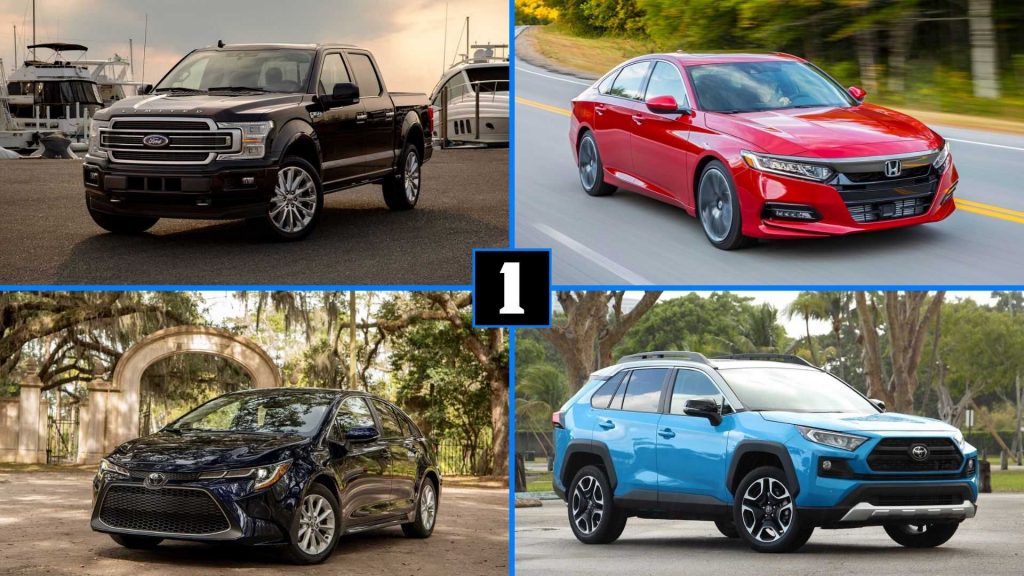 Share market one of the best ways to improve your wealth in the long term. But the main question which comes in all investor's minds were we invest our money in the market because there are many sectors are available in the market. Today we are highlighting the current situation of the Auto sector in Share market.
All the sectors of the market are highly affected by COVID-19. The consumption story in all sectors is going down. All the sectors are going to a downtrend because there is no demand in the market. Companies start optimizing costs. They decrease employees, reduce the salary of present employees, shut down branches, etc. Many people are lost their jobs in the present time situation. There are so many companies are registered in the nifty auto sector.
Here is the list of the Vehicle Sector Companies in Share Market
Ashok Leyland
Bajaj Auto
Tata Motors
Force Motors
M&M
MRF
Maruti Suzuki
Eicher Motor
Escorts Limited
Hero Motocorp
Tata Motor DVR
TVS Motors
Boschl Ltd
All these companies are registered in NSE and included in the auto sector index in Nifty. The drop in demand shown in May numbers of all these companies,
Here is the May'2020 sales numbers of all auto sector companies,
1. Ashok Leyland:- Ashok Layland's total vehicle sales decline 89% in May 2020. They reported a decline of 89% at 1,420 units in total vehicle sales in May 2020 as against 13172 in the same month last year. Domestic sales stood at 1,277 units as against 12,778 units in the year-ago month, down 90%. For more click here,
2. Hero MotoCorp:- Hero MotoCorp India's largest two-wheeler maker registered a massive 82.5% motorcycle sales decline, from 6,06,216 units in May 2019 to 1,06,038 units in May 2020. The company also reported an 85% drop in Hero scooters sales.
3. Bajaj Auto:- Bajaj Auto also reported 81% in two-wheelers sale. They sold 39,386 units of two-wheelers in May 2020 less than 2,05,721 units the company sold in May 2019.
4. TVS Motors:- TVS motors also reported an 82.65% drop in two-wheeler sales data as compared to May 2019. Company report 41,067 units of two-wheelers in India as opposed to selling 2,36,807 units in May 2019.
All other companies are also reported more than 80% drop in May 2020 month sales just because of COVID-19.
Tractor segment surprises positively
May sales declined by 70% -80% YOY (export tractors) for all OEM's even as they started opening their plants and dealerships gradually towards the second half of May.
Tractor segment beat expectations comprehensively with flat to positive YOY growth. We expect tractors to lead the recovery in the coming few months.
Escorts remains our top pick and we expect a faster recovery for Maruti, Eicher Motors, and Hero MotoCorp.
COVID-19 affect all segment of the economy. All sectors are affected by this fear. But in this time period, the demand for some sectors is also increasing. Like, Idea, Jio, Airtel, Escort, etc. Due to lockdown consumption of internet data is increase this is positive for all telecom companies. Reliance Jio gets 5 big deals in this COVID-19 time period.